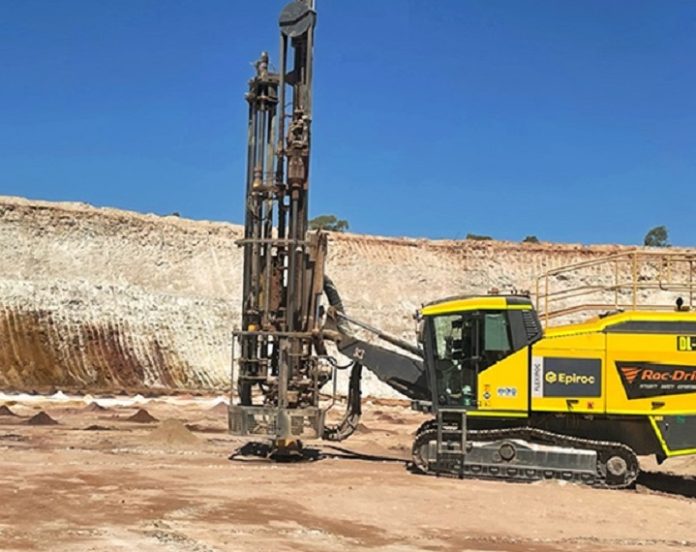 Mining services provider Thiess is set to trial a sustainable mining technology at the Anthill Project in Central Queensland.
Created by tech mining start-up Plotlogic, the OreSense technology promises to reduce environmental impact, improve safety, and increased productivity by scanning rock to distinguish high-grade resources from waste.
The technology, which provides real-time information, eliminating the need for a week or more waiting for testing results, is also expected to create environmental benefits through lower fuel usage and machinery consumables and a more optimised heap leaching process.
"Investing in technology such as OreSense further enhances our inhouse capability and allows us to offer our clients greater value across the safety, cost, productivity and environmental spectrum," said Thiess Group Executive Growth & Strategy Abdul Jarrah.
"Importantly, our focus on innovation will support our clients to achieve their environmental goals as Thiess continues to establish itself as a leader in sustainable mining practices."
Group Manager, Geology and Geotechnical Donna Sheehy said applications for the technology were "far-reaching".
"The machine takes around three minutes to scan a wall or mine face area of 15 metres by 50 metres – if the trial proves successful there is potential to scan dig faces and stockpiles to determine grade," Donna said.
"From machine learning we can use OreSense to give us real time assay – saving lengthy lab processing wait times.
"This allows us to increase the average grade of material fed to the heap leaching process which means we haul less waste, reducing our use of fuel and machinery consumables."
The trial, which is scheduled to commence today, will run for around four weeks.
Image credit: https://www.thiess.com/en/news/2022/thiess-trials-oresense-tech-to-deliver-safety-productivity-environmental-benefits