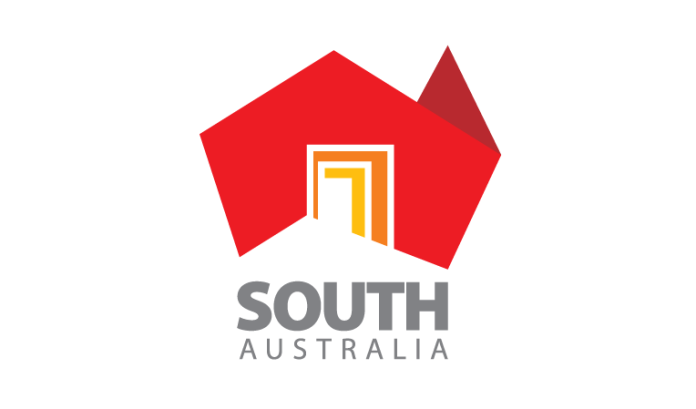 A project led by Australian Plant Proteins (APP) has been awarded a $113 million funding package under the Collaboration Stream of the $1.3 billion Modern Manufacturing Initiative "to transform local production of pulse protein ingredients and help meet the growing global demand".   
APP, which owns Australia's only commercial scale pulse protein extraction facility, expects the project to quadruple production in South Australia and produce 25,000 tonnes of pulse protein yearly.
In partnership with Thomas Foods International – one of Australia's largest family-owned food producers – and the Australian Milling Group, the company will invest over $378 million to build three plant protein manufacturing facilities supplying domestic and international markets.
The South Australian Government has also contributed $65 million to the $378 million project.
Premier Steven Marshall said locally based plant protein ingredient and food manufacturing would create a new high value-added domestic supply option for pulse growers which will, in turn, have downstream benefits to local communities.
"South Australia is already world-renowned for our premium food and produce and we now have a first mover opportunity to capitalise on the emerging global demand for plant protein-based food," Premier Marshall stated.
Minister for Industry, Energy and Emissions Reduction Angus Taylor said the project would spur further private investment to help Australian manufactures scale up.
"Manufacturing is strong in this country and we want to see it become even stronger," Minister Taylor said.
"Australian made food products with Australian produced and manufactured ingredients will give our food manufacturers a significant advantage in this rapidly expanding global market.
"These investments are about increasing the productivity growth and job creation that we know collaboration can deliver.
"We also know that for every manufacturing job we create, at least another three are generated in other industries thanks the multiplier effect that our investments have on the broader economy."
The project is expected to create up to 1345 construction jobs and 384 new direct manufacturing jobs by 2024, with over 8,500 new full-time jobs in the supply chain and economy to be generated by 2034.
By 2032, it is estimated that the project would generate up to $4 billion in exports, with destinations including the United States, Southeast Asia, and Europe.
Image credit: www.sa.gov.au