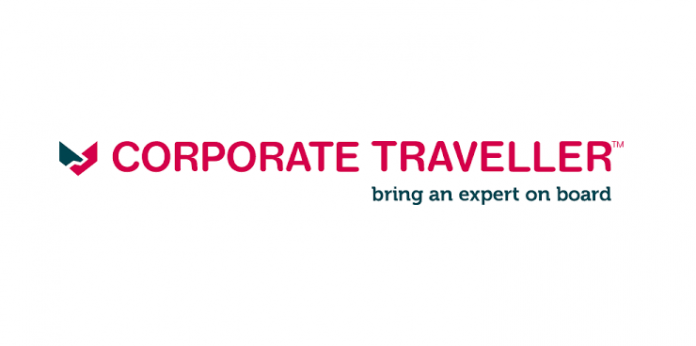 Media Release by Corporate Traveller
SME specialists Corporate Traveller has today revealed that the medical industry has flown to the top of the charts and now leads the way as the profession driving the SME business travel bounceback across Australia, according to future booking figures.
Mining and construction round out the top three travelling professions across the next six months, with financial the big movers from ninth to fifth, and wholesalers moving into the top 10 for the first half of 2022.
"Our doctors and nurses have done an exceptional job in extraordinary circumstances ever since COVID-19 took hold in Australia and it's a privilege for us to manage their travel to all corners of the country," said Corporate Traveller General Manager Australia Tom Walley.
"It's particularly interesting to see the rise of travel in the financial and wholesaler industries over the next six months and this suggests some professions are taking off quicker than others – understandable with the war of talent we can see taking place across Australia.
"SMEs are the backbone of the economy and with borders open (except WA) and testing requirements essentially dropped across the country, corporates are once again boarding planes because they know it's the best way for them to survive and thrive going forward.
"We know the way we fly has changed in a big way and that's why it's more critical than ever to have a travel management company on your side.
"The majority of our new customers have been professionals who previously managed their own travel and now see the huge value of having an expert in their corner to deal with any potential late changes or amends to restrictions and rules."
Director of Affinity Nursing, Helen Taylor, said the company had seen the demand for nurses in rural and remote Australia double as health departments faced the strain of the pandemic.
"Affinity Nursing Recruitment has provided specialist nursing and midwifery staff to rural and remote communities for 20 years. Many rural and remote communities are dependent on travel nurses to provide specialised and expert nursing care to patients," Ms Taylor said.
"The average travel nurse contract ranges from six weeks to three months, and our nurses travel from one contract to the next, or take brief break at home, before heading off again. As a result, travel is integral to our business.
"Partnering with Corporate Traveller has helped us to get our skilled workforce where they are needed in a timely, seamless matter."
Top 10 SME travelling industries (January 01 to 30 June 2022):
Medical
Mining
Construction
Engineering
Financial
Manufacturing
Wholesalers
Consulting
Not-for-profit
Technology.