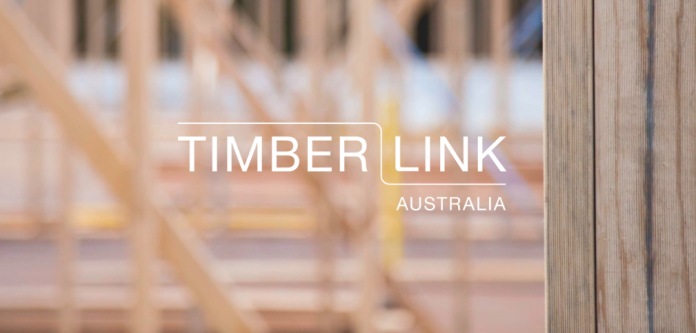 Timberlink has announced a $100 million investment that will increase its sawmilling capacity in Australia by over 15%.
The company will launch a comprehensive upgrade program to its Australian sawmills that will create 290 jobs during the construction phase and over 1,000 full time manufacturing jobs once the upgrade is complete.
Timberlink's Chairman and CEO of investment management firm New Forests, David Brand, said the program involves installing cutting edge technology at the company's sites in Tarpeena, SA, and in Bell Bay, Tasmania, where Timberlink will also undertake major site infrastructure changes including upgrades to roads and storage facilities.
"This is a substantial re-investment in the Timberlink mill facilities and continues to demonstrate the strong recovery of the Australian forestry sector under institutional investor ownership," Mr Brand continued.
"Timberlink has become a leading wood products business, and I expect it will continue to innovate and grow, creating new manufacturing jobs in regional areas, while increasing the supply of timber in Australia."
Timberlink CEO, Ian Tyson described the announcement as 'a great day for Australian manufacturing'.
"We are ensuring that all aspects of the business are internationally competitive to secure our longterm future, and this significant investment will secure Timberlink's position as one of Australasia's leading softwood sawmillers," he stated.
"Our integrated business model allows us to optimise and guarantee our supply from the forest all the way to our customers door, and at its core, this program is about increasing and securing that supply of timber."
The $100 million investment program will take place in stages over the next 3 years, with the company to continue discussions with the Tasmanian, South Australian, and Federal Governments, seeking their funding support for further enhancements related to these business expansion programs.