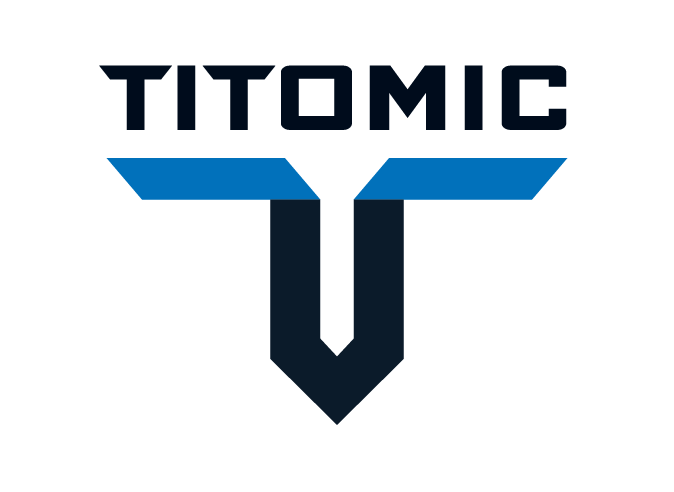 Titomic announced that its Australian branch has completed the first sale of its highly versatile and portable Titomic D523 System into Asia Pacific.
According to the company's statement, Titomic Australia sold the System to D&C Coating in Singapore – a surface engineering and repair specialist servicing the oil & gas industry.
The technology can be used to rapidly deposit metals to fix damaged and corroded parts, rapidly apply material coatings, and simplify preventative and general maintenance.
The D523 low-pressure System complements Titomic's high-pressure cold spray technology, Titomic Kinetic Fusion (TKF), by adding adaptability and expanding the company's offering within the repairs and coatings sector.
Corrosion remediation costs $276 billion per year globally, spanning oil and gas, mining, infrastructure and transportation, and defence.
As such, according to Herbert Koeck, Managing Director of Titomic, the repairs and coatings markets "remain a strong focus for Titomic's commercial expansion".
"The Titomic Australia team has rapidly adopted this new technology and is finding numerous applications and opportunities within Australia and the greater APAC region," Mr Koeck said.
"This well-established System – and the decades-long experience of our Titomic Europe team – we're enabled to respond rapidly to market needs in APAC and beyond.
"The key takeaway is that our technology improves uptime of expensive and critical infrastructure and machinery.
"It's no longer necessary to hold expensive components in stock or suffer from failing equipment, as our versatile and holistic technology offering allows rapid on-site field repair for abroad and varied range of industries."
Image Credit: <a href="https://www.titomic.com/">www.titomic.com</a>