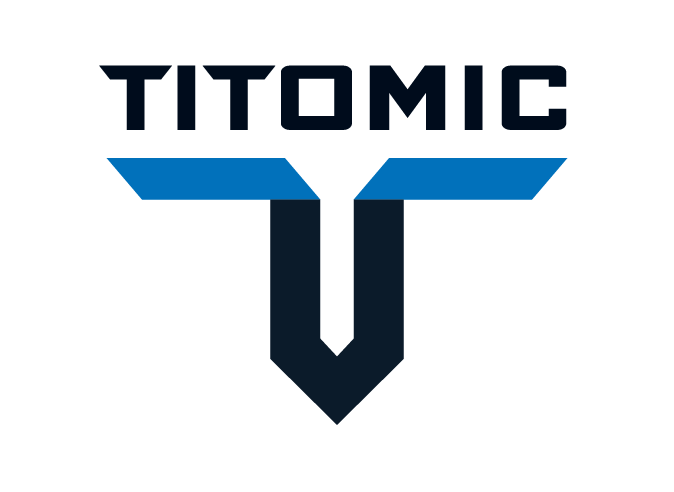 Melbourne-based metal additive manufacturing company Titomic has announced the appointment of Mr Trent McKenzie as General Manager of Business Development of its Aerospace & Resources Division.
An Industry veteran with 40 years experience, Mr McKenzie is a former Managing Director of two global regions of Allegheny Technologies International, the global market leader in specialty and titanium alloys.
In his new capacity Mr McKenzie will oversee all oil & gas, mining and engineering services clients, and will also lead the integration of new clients in the Aerospace sector.
Additionally, he will be responsible for raising Titomic's profile within target industry sectors and expanding opportunities into new markets.
Titomic CEO and CTO, Mr Jeffrey Land welcomed Mr McKenzie to the team, adding that his  extensive experience in titanium, stainless steel, duplex, super austenitic, nickel and cobalt based alloys will be of great value to the company going forward.
"Trent brings a wealth of technical knowledge, business development experience, and exceptional network of industry leading relationships, which will assist Titomic to develop a market leading position in the aerospace & resources sector," Mr Land continued.
"His global expertise in metals engineering and applications will greatly benefit Titomic and our customers."
Mr McKenzie will assume his new responsibilities on 1 February 2018.
Image credit: www.titomic.com/new-releases.html