TNT Australia is looking to add a further 24 Hino 300 Series Hybrids to its existing fleet of 30 hybrid trucks and replace regular diesel vehicles to reduce its carbon footprint and reliance on fossil fuels.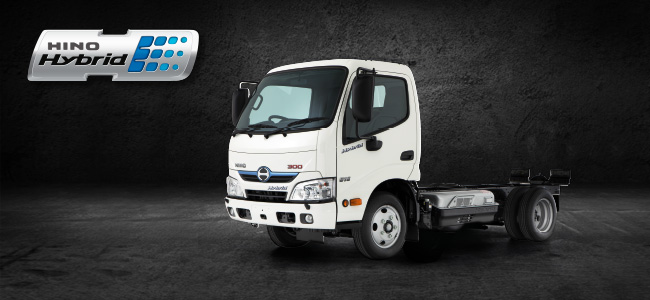 The decision comes after an internal study comparing 29 hybrid-powered trucks with 29 regular diesel-powered trucks showed that the hybrid trucks had emitted 112 fewer tonnes of CO2 into the atmosphere than comparable diesel-powered trucks over a four-year period.
According to the press release by Hino Australia, the TNT Hino 300 Series Hybrid trucks travelled a combined total of 2.89 million kilometres in the 2010-14 period, emitting 39 fewer grams of CO2 per kilometre than their diesel equivalents did in the same date range.
"Our hybrid vehicles have proven that they are not only up to the task in bolstering our delivery network and providing our drivers with a safe and dependable vehicle: they're doing this in a cost-efficient, environmentally friendly manner," said TNT National Fleet and Equipment Manager Kurt Grossrieder.
"The 24 new hybrid trucks will expand our hybrid fleet and once again reduce our total output of greenhouse gases while using less fuel, which is a positive step for TNT and the environment."
TNT's Hino 300 Series Hybrids are underpinned by a 100kW diesel engine and 36kW electric motor that optimises fuel use and emissions according to driving conditions and driver input. They can even run in electric drive-only EV mode in stop-start traffic, depending on the level of battery charge.