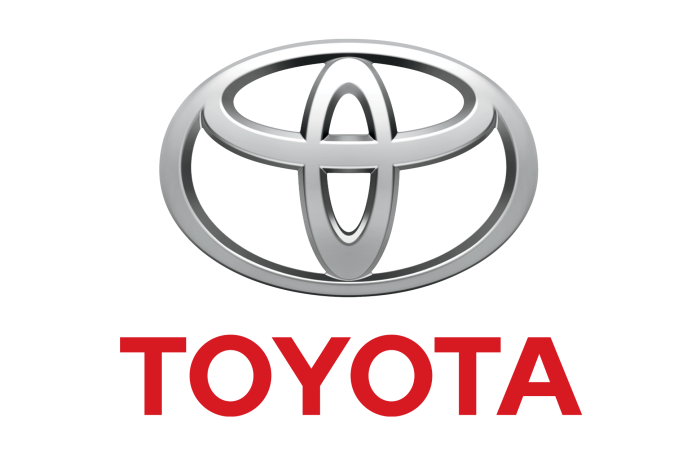 Toyota has officially ended more than half a century of manufacturing vehicles in Australia.
Approximately 3,000 people attended a ceremony today at the Altona plant including current and former employees, suppliers, affiliate companies and officials from Toyota Motor Corporation in Japan.
Toyota Australia President Dave Buttner paid tribute to employees past and present for their ongoing commitment to ensuring the goal of 'last car = best global car'.
"It is you, our dedicated employees, who have built Toyota into Australia's leading car company – the biggest-selling brand for 20 individual years, including the past 14 in a row," Mr Buttner said.
"It is your efforts that have helped Toyota become a byword for quality, for reliability and for trust wherever you go in Australia.
Mr Buttner assured departing employees that the company will be here to support them beyond today.
"When we launched the DRIVE program in 2014, its purpose was to ensure you are all in the best possible position to find a new job in the future. These services will remain until the middle of next year."
Mr Buttner said Toyota would continue to be the leading automotive brand in Australia, retaining approximately 1,300 local employees and the existing dealer network of more than 270 sites.
"Toyota will maintain a sizeable presence in Australia. The company will continue to provide the Australian market with a diverse range of high quality vehicles, which I have no doubt will exceed expectations."
At Altona, plans included the relocation of key business units and the development of a Centre of Excellence.
"Altona will house our expanded design and engineering capabilities. Our 150-strong team are in great demand by Toyota affiliates around the globe.
"The Centre of Excellence will include a world-class training facility and other commercial initiatives that will enhance the company's business and the community."
Global President of Toyota Motor Corporation, Akio Toyoda, visited the Altona plant in August.
Mr Toyoda walked down the line and greeted manufacturing employees, expressing his sincere appreciation for the hard work and dedication that had been demonstrated in the lead up to their last day.
Today, via video, Mr Toyoda once again expressed his gratitude.
"I would like to express my sincere appreciation again to you, our dedicated employees, our suppliers, our customers, the local community and government who have all supported Toyota's manufacturing development in Australia.
"From the bottom of my heart I wish you and your families happiness in the future. Thank you very much."
Toyota Australia Chairman Max Yasuda announced the Toyota Community Trust, initiated through a $32 million endowment, which is to be left as a lasting legacy of the company's proud 54-year history of local manufacturing.
Mr Yasuda said he, like many employees, regarded Toyota as a family – a family that extended to the local communities in which Toyota operated.
"The Toyota Community Trust will enable us to create new beginnings for young people and provide all employees, especially those who are leaving today, with another reason to be proud of their time with Toyota," Mr Yasuda said.
As part of Toyota Australia's transition to a national sales and distribution company, the consolidation of all corporate functions from Sydney to Melbourne will take effect by 1 January 2018.
As a result of this consolidation and cessation of manufacturing, the number of employees will reduce from 3,900 people to approximately 1,300. The head office will continue to be based in Port Melbourne and most of the Altona manufacturing site will be retained for new and relocated functions.
Image credit: Toyota.com