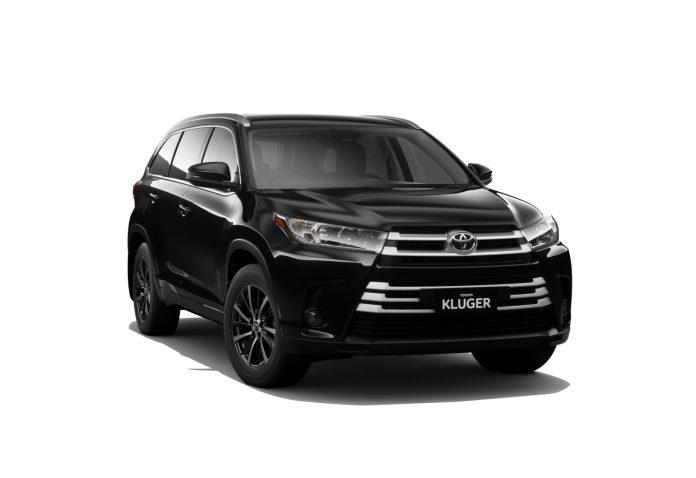 Toyota Australia has announced that it has recalled a total of 21 Kluger vehicles due to faulty vacuum pumps.
The vehicles in question were produced during October of last year and have incorrectly manufactured components which form part of the pump assembly.
According to the official announcement, the company intends to contact all affected vehicle owners in order to inform them of the recall.
The faulty vacuum pump assembly may lead to illumination of warning lights, an audible alert and in a worst case scenario in a sudden loss of breaking assist, which drastically increases the risk of a crash.
Toyota said that it will provide a free replacement of the faulty vacuum pump and that so far there haven't been any injuries or incidents of any kind related to the faulty manufactured components of the vacuum pumps.
Replacement is said to begin during the second quarter of this year and will be carried out by Toyota dealers.
Before the replacement is conducted, vehicle owners can continue to operate their vehicles but should expect the vehicles brake pedal becoming hard, "Low Brake Power" alert and illuminating warning lights. In such cases, owners are advised to immediately reach out to any licenced Toyota dealer.
For more detailed information on the matter, owners are advised to contact the Toyota Guest Experience Centre on 1800 869 682.