Toyota Australia announced that it will discontinue vehicle production at its Altona manufacturing plant on 3 October 2017.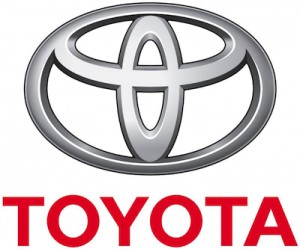 The end of manufacturing operations and Toyota Australia's transition to a national sales and distribution company will result in the loss of some 2,600 manufacturing jobs.
The company's President Dave Buttner said the plant will stop building Aurion vehicles in August, Camry Hybrid vehicles in September and Camry Petrol vehicles in October.
He said the production line at Altona will continue to operate until the final closure date to ensure the total volume production of 61,000 vehicles for the year is met.
"Our priority over the remaining months is to continue to support our employees in every way possible so that they are well prepared for the future," Mr Buttner added.
"We remain extremely proud of our rich manufacturing history which spans over 50 years. Our employees are committed to producing vehicles of the highest quality as we work towards our goal of 'last car = best global car'."
According to the company, the head office will continue to be based in Port Melbourne, with most of the Altona manufacturing site to be retained for new and relocated functions.