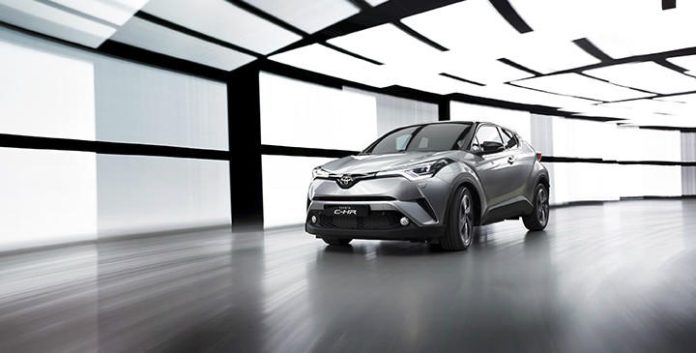 Toyota Australia announced plans to enter the fastest-growing segment of the local market with the C-HR compact crossover vehicle, which is scheduled for an early 2017 arrival in local dealerships.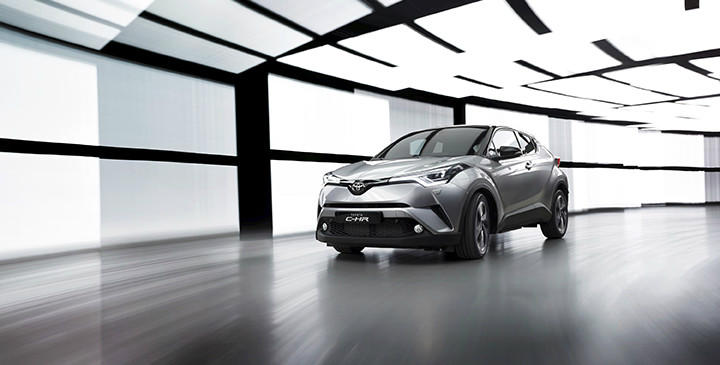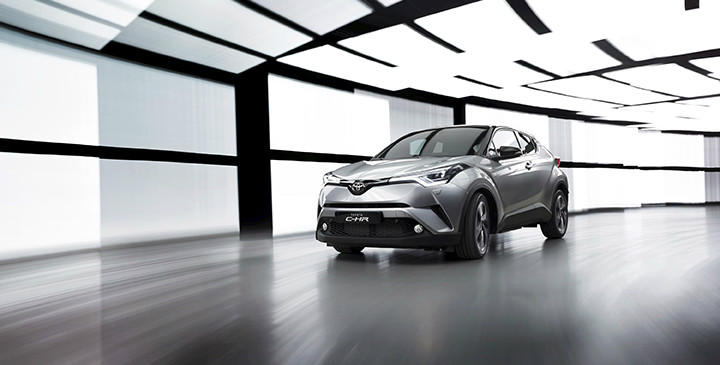 The company's executive director sales and marketing Tony Cramb said Toyota's newest SUV will be its first entrant in the highly competitive small SUV category, which has tripled in size during the past four years.
"C-HR will expand Toyota's market appeal with its stunning design and superb driving performance – with powerful low-end torque and outstanding handling and agility – all while delivering impressive fuel economy," Mr Cramb said.
The technical specifications of the new vehicle include a number of innovations, such as a powerful new-generation 1.2-littre petrol engine and an all-new platform which delivers sharp driving dynamics supported by a highly rigid body structure and low centre of gravity.
"A new-generation 1.2-litre direct-injection turbo-charged petrol engine fitted to Australian variants generates impressive acceleration and responsiveness," the company said in a press release.
"The 85kW four-cylinder direct-injection engine is characterised by abundant torque at low engine and vehicle speeds, achieving its peak of 185Nm at just 1,500rpm and maintaining it all the way to 4,000rpm*. Strong low-end torque enables the driver to achieve intended dynamic performance at the same time as Toyota's latest combustion and other engine technologies ensure excellent fuel efficiency."
Toyota sad that the five-door C-HR will be available locally in 2WD and AWD configurations with six-speed manual and continuously variable automatic transmissions.
"The C-HR will be well equipped with advanced safety specification including standard autonomous braking and reversing camera," reads the press release.
"Marginally longer and wider than a Corolla hatch, the C-HR employs the higher ride height of an SUV and benefits from a longer wheelbase."
The first Toyota C-HR concept in three-door guise was displayed at the 2014 Paris motor show while a five-door concept debuted last year at the 2015 Frankfurt motor show.
According to Toyota, local sales of small SUVs have achieved compound annual growth of almost 30 per cent since 2011.
"Last year alone, the category surged ahead by 24,000 sales, posting the biggest volume and percentage growth for any sector of the local market," said Toyota Australia.
"Toyota sells more SUVs in Australia than any other brand and last year set a new local record by selling 59,412 of these popular vehicles, often purchased as alternatives to passenger cars."