Minister for Industry, Innovation and Science Arthur Sinodinos has promised Toyota employees that the Turnbull Government will stand by them and the industry as a whole once the carmaker ceases manufacturing on 3 October this year.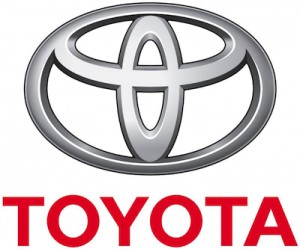 "The Government has been working closely with Toyota and state governments through the $155 million Growth Fund to ensure workers are being reskilled, supply chain firms are diversifying and regions are adjusting into new areas of the economy," the Minister said.
He said he was pleased that Toyota will retain its existing head office staff to cover sales, marketing and parts distribution for Australia's top selling car brand, as well as a small design and development operation in Victoria.
"I am pleased that Toyota will maintain around 130 engineering, design, and technical training roles in Victoria, in addition to over 1200 sales and marketing positions. This is in addition to the 1750 R&D and design engineers retained by Ford," Mr Sinodinos continued.
"The Government is determined to ensure that Australia punches above its weight in the global automotive industry through a renewed focus on exporting our world class industry research and development. This is part of the Government's commitment to the continued development of high value manufacturing in Australia though participation in global supply chains."