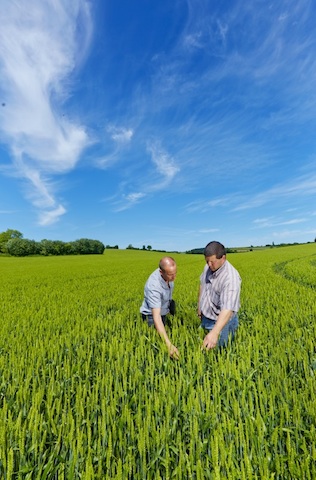 French plant and animal nutrition specialist Timac Agro Australia announced that it will establish Australian headquarters in Caulfield, Victoria, creating 30 new jobs in the process.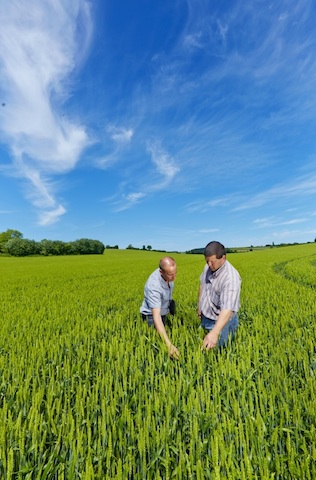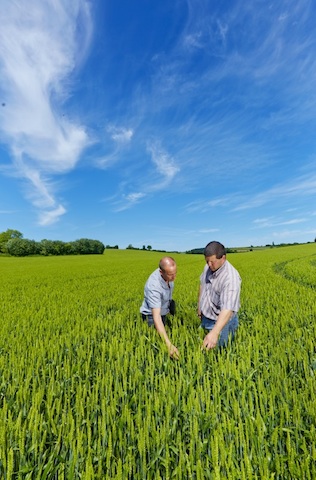 The move will see Timac Agro Australia join a growing list of leading domestic and international companies that have selected Victoria as their home including David Jones, NewCold, Culture Amp and GoPro.
The company, which has presence in 42 countries across all continents, specialises in plant and animal nutrition and will bring its world-class expertise in crop nutrition, soil conditioning and fertiliser efficiency to farmers across Victoria and Australia.
In announcing the news, Minister for Industry and Employment Wade Noonan said the Victorian Government has helped secure the Timac Agro Australia headquarters by facilitating industry introductions and site location opportunities.
"Victoria is fast becoming Australia's business and investment hub," Mr Noonan said.
"Timac Agro's decision to set up their Australian headquarters in Caulfield is another vote of confidence in our state as a top destination for global businesses."
Minister for Agriculture Jaala Pulford said international investment was crucial to helping Victoria grow its agribusiness and agriculture sectors.
"Agribusiness is at the heart of Victoria's farming communities and is crucial to growing our exports for future economic growth and jobs," she added.
"This investment from Timac Agro will be a welcome addition, bringing more innovation and jobs to this booming sector."
Victoria's agricultural sector employs about 190,000 people and exports nearly $12 billion worth of food and fibre products each year.