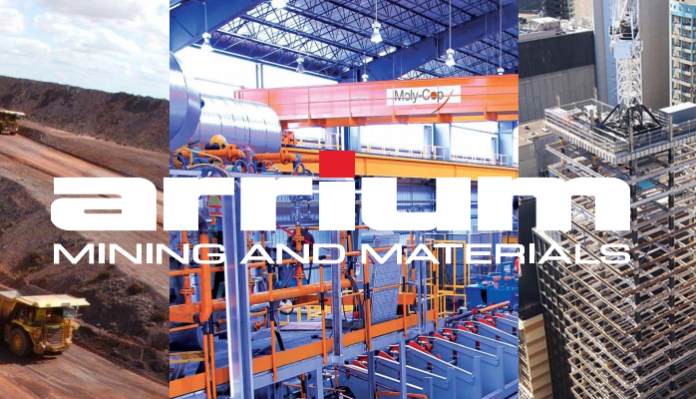 Arrium administrator KordaMentha announced that it has received two bids for the whole Arrium business, including the steelworks and mine in Whyalla.
KordaMentha said the offers, submitted by the two shortlisted bidders, will be reviewed in consultation with sale advisors Morgan Stanley along with the State and Federal Governments.
Treasurer Tom Koutsantonis, who was informed about the bids early on Wednesday, said a successful sale of Arrium would secure the long-term prosperity of Whyalla and enhance the steel making industry in Australia.
"With just weeks left before the sales process is finalised now is the time for the Federal Government to also make a substantial commitment to the 3000 jobs that depend on the steelworks and mine in Whyalla," Mr Koutsantonis added.
"I look forward to working with the Administrators, Federal Government, Unions, bidders, local council and sales advisors over the coming weeks as the sales process is finalised."
Arrium entered voluntary administration in April 2016 following its lenders' rejection of a recapitalisation plan in February 2016.
The company employs thousands of staff nationally and has a steel-making capacity of approximately 2.5 million tonnes per annum.
Image credit: www.arrium.com