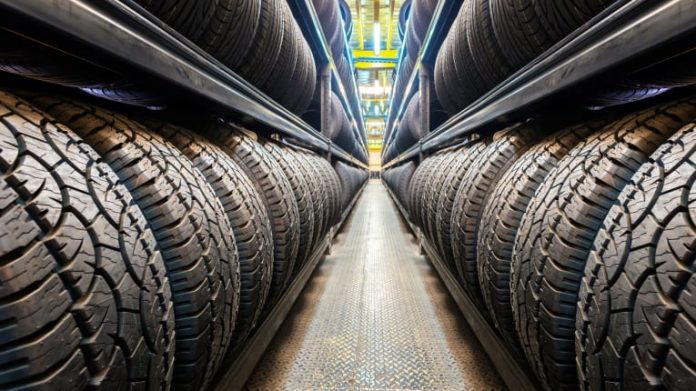 In an industry first, General Motors has committed to sourcing sustainable natural rubber for all of its tyres to help drive the industry toward net-zero deforestation and upholding human and labour rights.
GM said sourcing tyres produced using sustainable natural rubber would not only help preserve and restore primary forests and wildlife, but would help improve yield and quality for natural rubber farmers as well.
GM senior vice president Steve Kiefer said the move would also mitigate business risk related to supply chain sourcing and would help assure long-term availability of a key commodity.
He said the initiative was in line with the company's commitment to develop safer, simpler and better solutions that move humanity forward.
"Our supplier partners are an extension of our company. We want to encourage affordable, safer and cleaner options for our customers that drive value to both our organisation and the communities in which we work," Mr Kiefer added.
In order to drive alignment and reduce supply chain complexity, the carmaker will be working with tyre suppliers, governments, rubber industry associations and environmental NGOs.
It is also working with suppliers such as Bridgestone, Continental, Goodyear and Michelin to develop appropriate transparency into natural rubber and ensure its traceability throughout the supply chain.