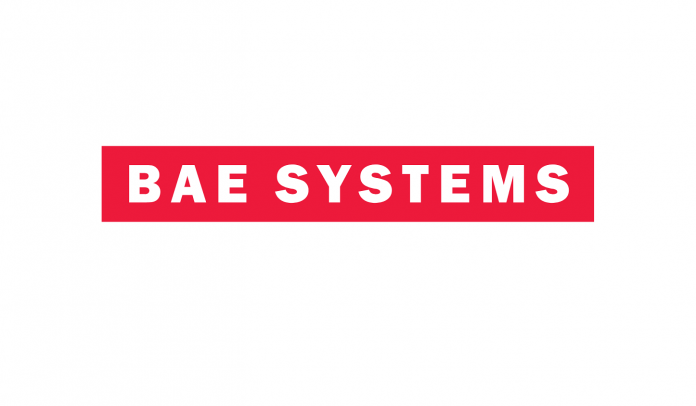 BAE Systems Australia has tapped Novafast International and Century Engineering to supply custom-made parts for the Hunter Class Frigate Program's prototyping phase. 
A team of BAE Systems engineers at the Osborne Naval Shipyard in South Australia is currently building representative ship blocks to test and refine the processes, systems, facilities, and workforce competencies for the construction of the first of nine submarine-hunting warships. 
Novafast International, an Adelaide-based composite product and material manufacturer, will deliver 331 composite pipe spools that will be used for water systems and drains. 
"Our world-leading robotic technique manufactures advanced and automated composite piping and fittings to support the representative ship blocks that are being constructed as part of the Hunter program's prototyping phase," according to David Figallo, business manager at Novafast. "We have already created 15 highly-skilled roles and are projected to create more than 25 roles by late 2023 as the first batch of ships go into production."
Meanwhile, Century Engineering was contracted to manufacture more than 340 steel handrails for the prototype and more than 2,000 steel parts that will be used to support block outfitting. 
"With BAE Systems Australia, we continue to develop Australian industry supply initiatives leading to a more capable supply ecosystem and giving many individuals the opportunity to develop their skills and provide them with long-term careers," Century Managing Director David Heaslip said. 
BAE Systems has already collaborated with 45 Australian companies to support Hunter's prototyping phase and is planning to partner with more local businesses as the program approaches the first frigate construction. 
"By engaging local businesses, we are not only creating local jobs but building an enduring sovereign capability that supports Australia's continuous naval shipbuilding strategy for future generations," said Craig Lockhart, managing director for maritime at BAE Systems Australia.