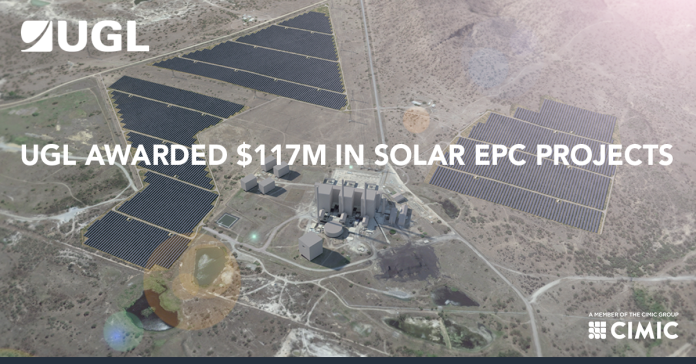 UGL has been awarded two separate contracts totalling $117 million to deliver two new solar farms in Australia.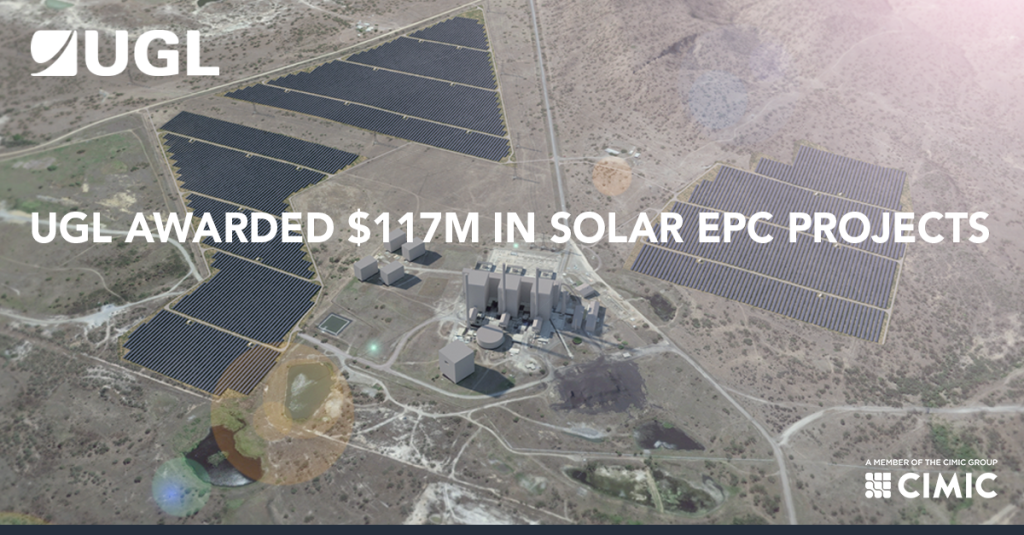 The CIMIC Group company said the two engineering, procurement and construction (EPC) contracts are for the Collinsville Solar Farm in Queensland and the White Rock Solar Farm in NSW which will generate enough energy to power about 22,000 average households across the two States.
The construction of the Collinsville Solar Farm is supported with $60 million in funding from the Clean Energy Finance Corporation (CEFC) and an additional $9.5 million from the Australian Renewable Energy Agency (ARENA), which is also contributing $5.4 million to support the construction of White Rock Solar Farm.
UGL Managing Director Juan Santamaria said the company will also provide operation and maintenance (O&M) services at both solar farms.
"UGL's early involvement with our customers, true end-to-end capabilities, and technical expertise are strong market differentiators," he said.
"We have a proven track record in the design and delivery of solar farms, and this has been instrumental in securing these opportunities. We have established a national operational control and monitoring centre to support the company's increasing portfolio of utility scale solar farm O&M contracts."