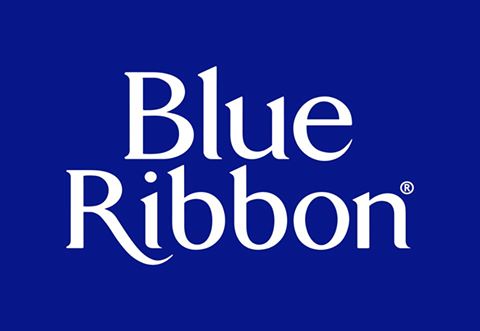 Ice cream manufacturer Unilever Australia has recalled its 1.25L and 2L tubs of Blue Ribbon ice cream due to fears that the product might contain pieces of plastic.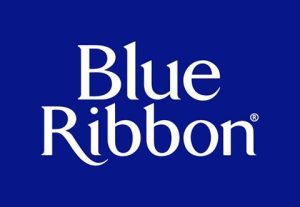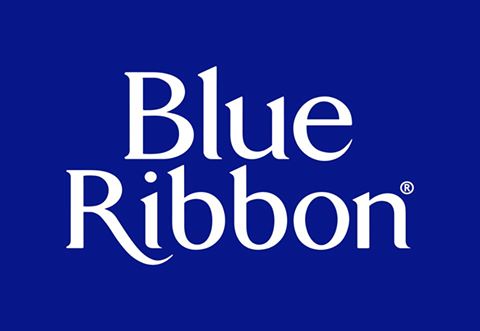 The company confirmed that "a very small number of customers" have found pieces of plastic in their ice cream, and decided to recall all flavours of Blue Ribbon sold throughout Australia.
"We have been made aware of a very small number of cases where plastic pieces have been found in these products and could present a risk of injury. The affected products have best before dates between 28th April 2017 – 27th April 2018. Consumers are advised not to eat the affected products and should return empty ice cream tubs to the place of purchase for a full refund," the Unilever said in a press release.
"As a precaution, if consumers are unable to see the best before date on any Blue Ribbon plastic ice cream tubs, we advise they return the empty tub back to the place of purchase for a full refund."
The company apologised for the inconvenience caused by the recall, reminding consumers that it has always been focused on their health and safety.
For more detailed information, please go to www.unilever.com.au