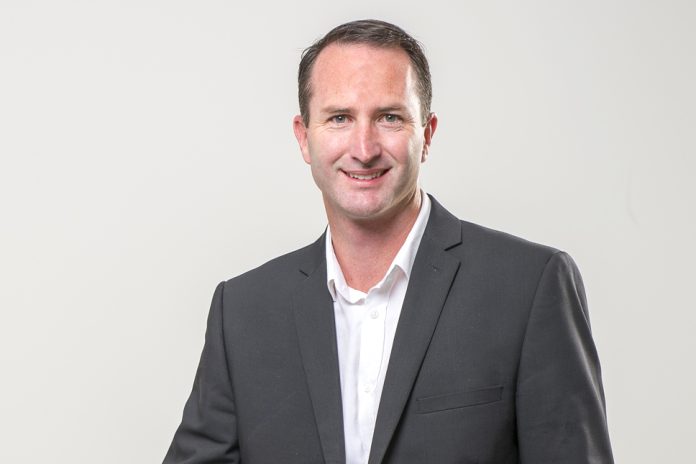 The University of Southern Queensland's (USQ) Centre for Future Materials (CFM) has been awarded a $250,000 equipment grant to enhance its equipment portfolio in composites.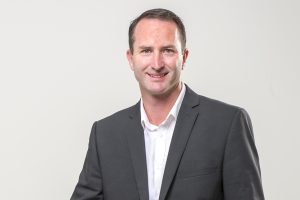 CFM, which operates a dedicated industry test service for more than 1000 business clients across multiple sectors, said the funds were used to purchase a Simultaneous Thermal Analyser, large environmental chamber and a high temperature Hall effect measurement system.
Simultaneous Thermal Analysers combine differential temperature analysis with thermogravimetric capabilities to measure glass transition, volatiles and thermal stability of composite materials.
Environmental chambers simulate different environmental conditions to evaluate the behaviour of materials exposed to temperature and moisture, while the high temperature Hall effect measurement system helps characterise thermal-electrical composites.
CFM Director Professor Peter Schubel said the new equipment will allow the Centre to expand its experimental and testing services that already include materials characterisation, polymer analysis, mechanical testing and large scale structural testing.
"This new equipment builds upon the extensive equipment base at CFM to support planned projects across the aerospace, defence and civil composites sectors," Mr Schubel added.
"The expansion of experimental and testing services capability compliments the redevelopment of our 900sqm research laboratories which will be complete mid-2017."