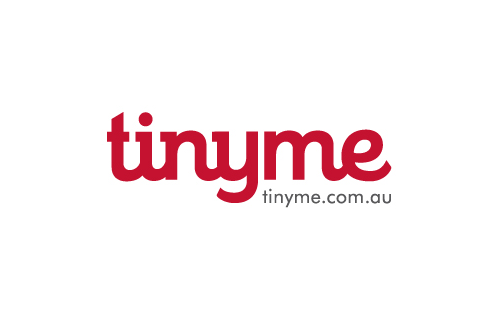 National Manufacturing Week returns to Melbourne this May to gather the manufacturing industry's decision-makers under one roof.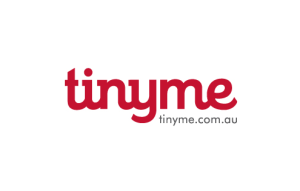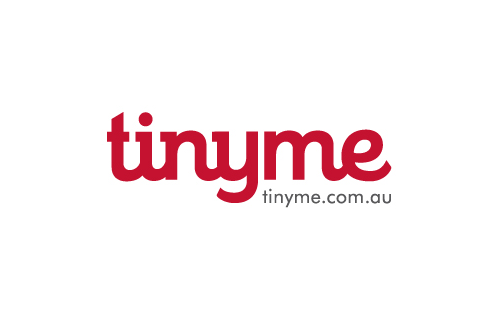 Held at the Melbourne Convention and Exhibition Centre, the four-day event (9 – 12 May) will feature more than 30 speakers, more than 230 exhibitors and a number of networking opportunities for those working along the manufacturing value chain.
This year's event will feature five critical areas facing the manufacturing sector, including Industry Capability Development, Product and Service Innovation, Technology Innovation, Process Improvement and Sustainable Manufacturing.
Nick McLennan, the Director of children products designer and online retailer Tinyme, will also be speaking at National Manufacturing Week on the topic of mass customisation and balancing customer centric products with high production efficiency.
Tinyme makes adorable personalised products for children and has grown to become one of Australian's leading online brands.
"Nick will explore how mass customisation was the key to Tinyme's success," the company told Australian Manufacturing.
"His session will explore how Tinyme has rapidly grown to supply a global market from its manufacturing facility in Melbourne, through the use of advanced manufacturing techniques and digital technologies.