For 14 years, the Victorian Government in partnership with industry associations have identified individuals or organisations that made remarkable contributions to manufacturing excellence in Victoria, honouring the same with inclusion on the Manufacturing Honour Roll.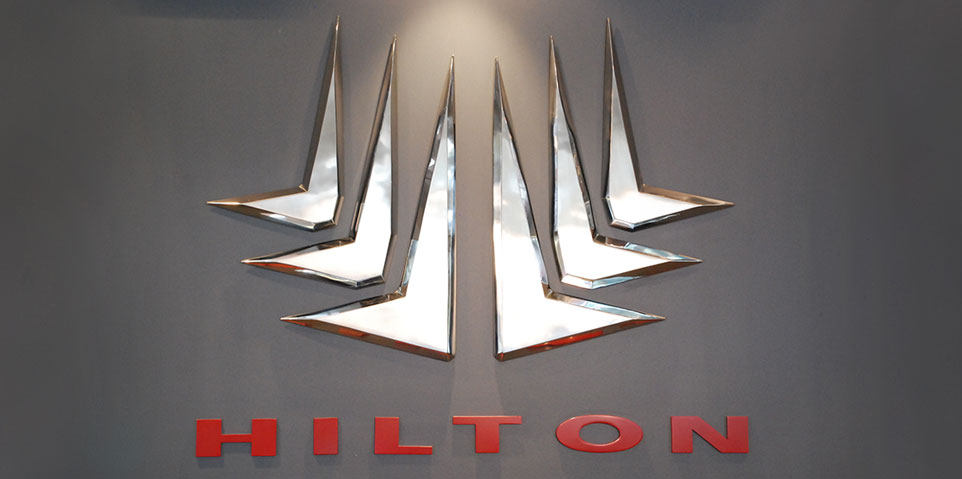 This year, sixteen individual and corporate heroes of Victoria's manufacturing industry received top honours and a much-deserved place in the Manufacturing Hall of Fame at a special ceremony that took place in Melbourne on Monday.
According to the media release by the Premier of Victoria, two industry legends — Ralph Wilson Snr and Tom Hartley — have been added to the Victorian Manufacturing Industry Hall of Fame Honour Roll, while nine companies were inducted into the Hall of Fame and four other companies and individuals received prominent industry awards.
"The Victorian Coalition Government is strongly committed to the manufacturing industry and is determined to showcase companies and individuals who have used innovation and diversity to take on global markets," said Minister for Manufacturing David Hodgett.
"I would like to congratulate Tom Hartley, the Chairman of Hilton Manufacturing of Dandenong South, and Ralph Wilson Snr, the proprietor of Willow Ware Australia of Tullamarine, for being included on the Hall of Fame Honour Roll. Both men lead visionary Victorian manufacturing companies that have been operating productively and creatively for many years and have contributed significantly to export sales and the training of skilled staff."
Established in 2001, the awards recognise manufacturing excellence in Victoria. In its 14 year, the awards have honoured 140 innovative companies, recognised 11 Young Manufacturers of the Year and added 28 recipients to the Honour Roll.
SRX Global (Australia) of Dandenong South, Australia's market leader in electronic manufacturing services, won the Large Manufacturer Award; while Future Fibre Technologies of Mulgrave, a global leader in fibre optic intrusion detection systems, was awarded the Medium Manufacturer of the Year Award.
The recipient of the 2014 Small Manufacturer of the Year Award was Thermofilm Australia of Springvale — a designer, manufacturer and supplier of world leading, innovative and energy efficient electric heating products.
The companies included in the Hall of Fame are: Australian Precision Technology of Berwick, Bervar (trading as Della Rosa Foods) of Campbellfield, Boundary Bend Olives of Lara, Flavour Makers of Braeside, Laurent Bakery of Clayton, Maton of Box Hill, Pemara Labels Australia of Notting Hill, Transglaze of Dandenong South and Willow Ware Australia of Tullamarine.
"These competitive and export focused manufacturers were recognised for their innovation, productivity and contribution to the Victorian economy in the face of increased global competition and the strong Australian dollar," Mr Hodgett said.
Matthew Arblaster, Production Manager of Bayer MaterialScience of Cheltenham won The Young Manufacturer of the Year Award, while Laucke Flour Mills of Bridgewater on Loddon won the Technology in Manufacturing Company of the Year Award.