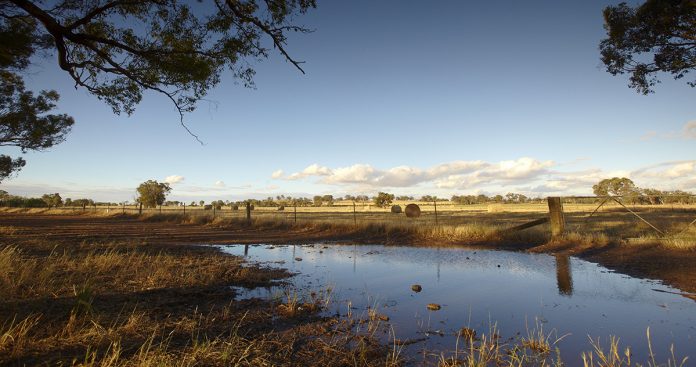 The Andrews Labor Government has imposed a permanent ban on the exploration and development of all onshore unconventional gas in Victoria, including hydraulic fracturing (fracking) and coal seam gas.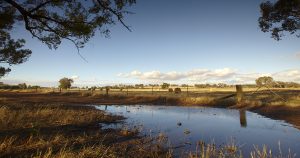 Premier Andrews said the Government's decision addressed Victorian farmers' concerns about the environmental and health risks associated with fracking.
He said the 2015 Parliamentary Inquiry into Onshore Unconventional Gas in Victoria, which largely received submissions opposed to onshore unconventional gas, showed that the risks involved "outweigh any potential benefits" to Victoria.
"Our farmers produce some of the world's cleanest and freshest food. We won't put that at risk with fracking," Mr Andrews said.
"Victorians have made it clear that they don't support fracking and that the health and environmental risks involved outweigh any potential benefits."
Minister for Resources Wade Noonan said activities such as gas storage, carbon storage research, accessing offshore resources and exploration and development for offshore gas will remain exempt as they are not covered by the current moratorium.
He said the current moratorium on unconventional onshore gas exploration and development will stay in place until the legislation is passed by Parliament.
"There has been a great deal of community concern and anxiety about onshore unconventional gas – this decision gets the balance right," the Minister added.
"We have carefully considered the Parliamentary Inquiry's key findings and recommendations, consulted widely and made our decision on the best available evidence."
The permanent legislative ban will be introduced to Parliament later this year.