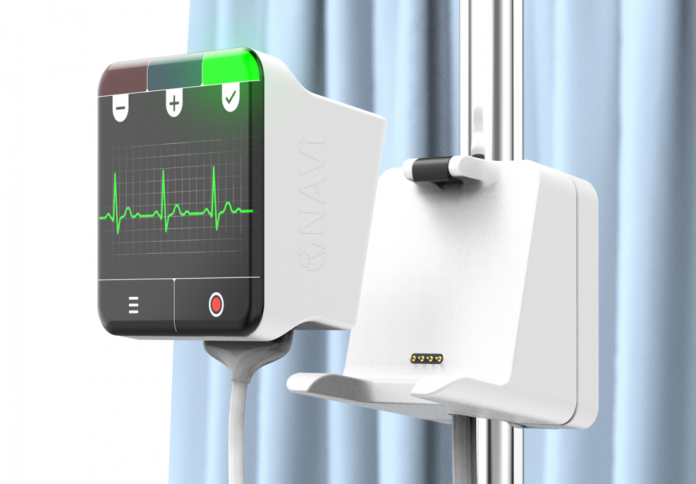 Victorian based Navi Medical Technologies will receive $396,452 in Government funding to commercialise an innovative medtech solution that helps doctors administer medicine to critically ill newborns.
Navi is one of nine businesses that will share in more than $4.7 million in Accelerating Commercialisation grants to help get their products to market. The company will use the funding to commercialise its neoNAV product that helps medical staff with accurate placement of catheters in critically ill newborns.
Minister for Industry, Science and Technology Karen Andrews said if a newborn needs a central line, the neoNAV accurately tracks its location in real time using electrocardiogram (ECG) signals.
"The neoNAV innovation eliminates the need for confirmation X-rays and lowers the risk of complications to improve the health outcomes of critically ill newborns," Minister Andrews continued.
"This product is a great example of innovative technology that can improve lives as well as present a growth opportunity for Australia's medical technology sector."
Other Accelerating Commercialisation grant recipients include Red Eight Produce – which is developing a modular mobile abattoir system that is able to process multiple animal species on any farm; Farmbot Australia – which will use the funding to broaden the application of its innovative water monitoring technology; and Smileyscope – which is looking to commercialise its virtual reality experience for faster, safer and less expensive medical procedures for children in Australian and overseas medical markets.
Image credit: navitechnologies.com