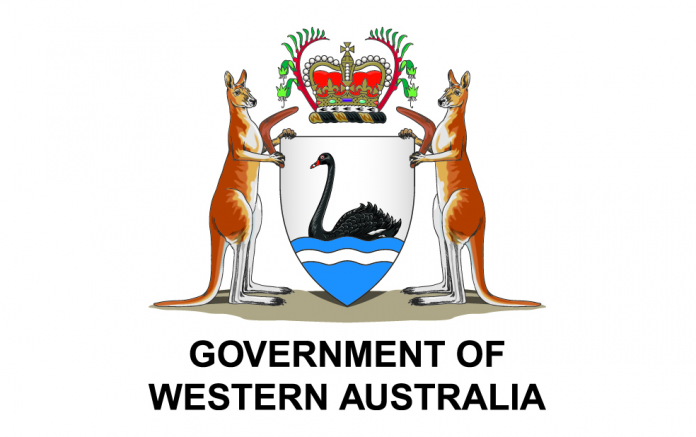 The Western Australian Government has allocated $18 million to help build a pipeline of skilled manufacturing workers to support upcoming defence maritime projects and enhance the state's capacity to secure future defence work.
The package includes $8.5 million towards incentives for defence manufacturing industry employers to take on in-demand apprentices in readiness for a pipeline of future work.
It also includes $3.3 million for new TAFE short courses to create a 'defence ready' workforce, as well as $2.85 million to create an additional 335 apprenticeships in nominated defence trades in 2020-21 to achieve 200 apprenticeship completions by 2024-25.
A further $800,000 million will be provided for new scholarship programs to encourage women and Defence veterans to take up a career in the defence manufacturing industry.
The program – to be co-funded between the State Government and industry – will create 20 scholarship opportunities per year for both women and Defence veterans.
Premier Mark McGowan said the investment would help "supercharge" WA's defence manufacturing industry, creating vital employment and training opportunities for Western Australians.
"WA's defence industry is world-leading, and this package will ensure Western Australians are in the box seat to take advantage of the opportunities on offer," the Premier added.
"My Government is committed to attracting defence projects to Western Australia and working with industry to build a trained and skilled workforce to meet the demand of current and future jobs in the defence sector."
"Further, South Metropolitan TAFE's long established relationship with the defence industry and expertise in defence-related training means Western Australia is well positioned to take on maritime defence-related work."
Education and Training Minister Sue Ellery said the McGowan Government was working to establish WA as the primary hub for the maintenance and sustainment of submarines and frigates.
"Defence industry projects offer incredible opportunities for the State and this investment will further strengthen our capacity to secure high-value, job-creating work," the Minister concluded.
Image credit: www.wa.gov.au