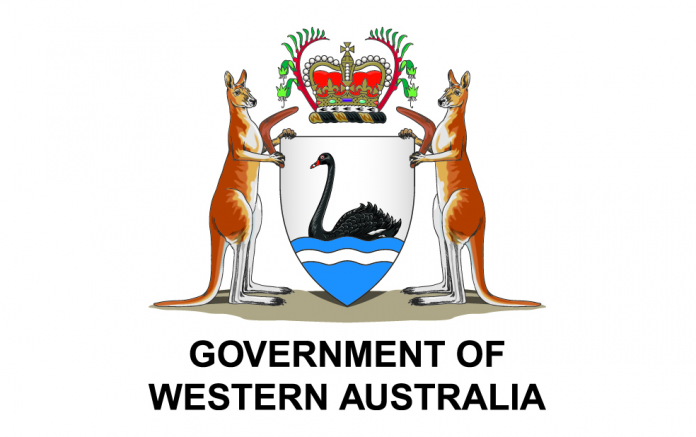 The Western Australian Government has announced that the state's WA's first pumped hydroelectric microgrid solution will be located in Walpole
Power Research and Development's project was awarded $2 million earlier this month as part of the WA Government's Clean Energy Future Fund.
Two farm dams will be used to store 30 megawatt hours of electricity at the 1.5 megawatt pumped hydro project.
When renewables are plentiful and electricity is cheap, it will work by pushing water uphill from one dam to another.
When there is a high demand, the water will be discharged downhill through a generator to create power. The project will also provide electricity to the community in the case of a power outage.
Walpole sits at the end of a 125-kilometer feeder line that is vulnerable to plants and animals, as well as storms, lightning, and bushfires.
Energy Minister Bill Johnston said the project aims to reduce the number of outages in Walpole community at no additional cost to businesses or the community.
"The Walpole pumped-hydro microgrid is part of the McGowan Government's commitment to improving power reliability in the regions," the Minister said.
"This project, despite being on a smaller scale, will be used as a template for other areas in the State, and possibly nationally and internationally.
"A great collaboration between the State Government and Power Research and Development, this project will create jobs and opportunities for the WA community.
"Power outages in the town can be disruptive and improving reliability is a priority for Western Power."
The facility is expected to be fully operational in the second half of 2023.
Image credit: www.wa.gov.au