Wiley, Australia's leading food manufacturing specialist in integrated facility engineering, has moved its New South Wales (NSW) office from Sydney Olympic Park to larger premises in Rhodes to answer the growing demand for its services across the state and Australasia.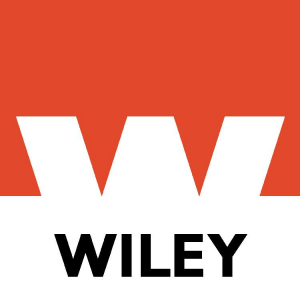 Wiley Managing Director Tom Wiley said the new office in Sydney is four time the size of its previous location and will help the privately-owned company increase its overall presence and expand its footprint into new markets.
"We're proud of our growing workforce across the Australasian region, as we continue to help the world's leading food brands as a trusted advisor. We have delivered some highly complex and award-winning projects that continue to drive the next generation of manufacturing facilities," Mr Wiley said.
"We are excited about building on our vision to expand our footprint into new markets as well as existing markets over the next phase."
In addition to Sydney and Brisbane, the Brisbane-based company also has offices in Queensland and Victoria, as well as in Kuala Lumpur and Malaysia.
"We have been developing our presence in NSW since our first employee started in the state in the 1980s, with demand for our consulting services growing ever since. We are strongly committed to NSW and are pleased to continue our expansion by signing a five-year lease on our new premises, which will be the base for our highly capable and diverse workforce," said Wiley Business Operations Director – Sydney Paul Maccheroni.
"One of the drawcards in choosing our new location is its proximity to many food manufacturing companies, in addition to being centrally positioned among other multi-national companies. This enables us to provide existing and new clients with even faster, more convenient and direct access to our full suite of services. We have also allocated a dedicated space featuring hot desks that our clients are welcome to use. This will be particularly convenient for those that don't have a home base in NSW."
With almost a century of experience in designing, engineering, and constructing food and beverage facilities, Wiley has become the trusted choice for many of the world's leading brands including JBS, GrainCorp, Nestle, Smallgoods, George Western Foods, Huon Aquaculture, Ingham's, and Smiths Snackfoods.
The company has won numerous prestigious awards for its achievements in the last few years, including the Australian Institute of Building's Professional Builder of the Year award in 2013 and the Queensland Master Builders Association's award for Excellence in 2014.