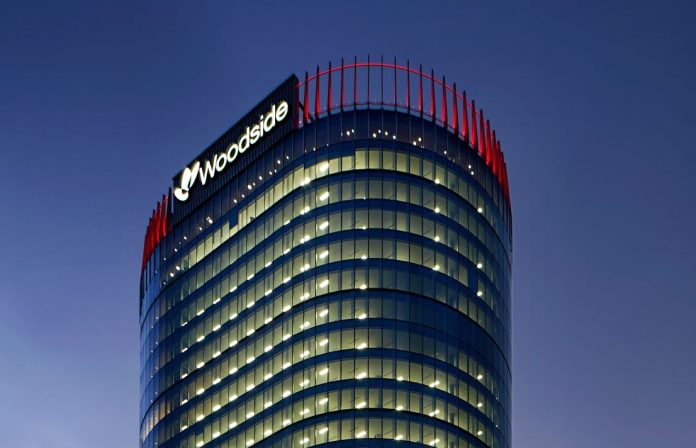 Woodside Energy Trading Singapore and Commonwealth LNG have signed a heads of agreement (HOA) to negotiate a sale and purchase deal for LNG from the proposed Commonwealth LNG plant in Cameron, Louisiana.
The HOA envisages Woodside purchasing 2.0 Mtpa of LNG over a 20-year period, with deliveries starting in Q2 2026.
As Commonwealth secures higher thresholds of offtake commitments from other customers, Woodside's offtake obligation may be decreased or even abolished. Woodside would also be able to purchase an additional 0.5 million tonnes per annum of LNG.
Meg O'Neill, CEO of Woodside, expressed her delight at the signing of the HOA with Commonwealth, a company that shared Woodside's commitment to providing LNG clients with cost-effective and optimized solutions in an ever-changing global market.
"This HOA with Commonwealth secures access to competitive LNG in the Atlantic Basin and provides Woodside with the ability to build market scale through acquiring low cost supply," she added.
Commonwealth LNG Founder and CEO Paul Varello said he was very pleased "to have Woodside involved in the project".
"Woodside is known throughout the industry for its keen technical oversight and commercial agility. This HOA is testament that Commonwealth's approach to lowering the cost of LNG produced in the US is gaining prominent support," he concluded.
The HOA is non-binding and subject to the negotiation and execution of a fully termed LNG sale and purchase agreement, as well as the receipt of all relevant permissions and a final investment decision on the Commonwealth LNG project.
Image credit: https://brandguidelines.woodside.com.au/brand-style/photography