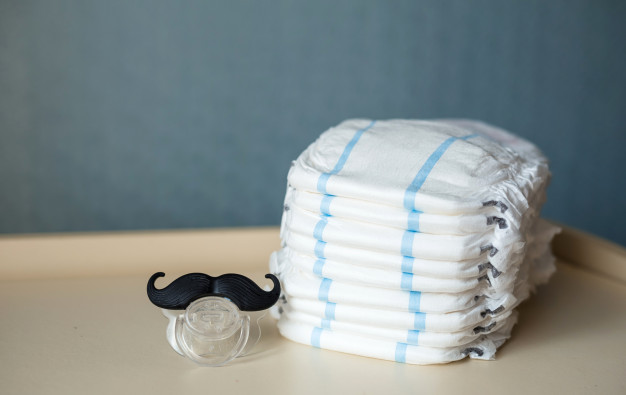 More than 185 million nappies per year, or ten nappies every second, will now be manufactured in Australia under Woolworths' own nappy line Little One's.
In a move to support the country's manufacturing sector and create local jobs, the production of the nappies will now be located in Ontex Australia's Eastern Creek factory in Sydney, instead of China.
Woolworths is also adding new features to make changing nappies easier for parents and caretakers, and the various product sizes will be progressively rolled out into stores in the coming months.
Woolworths FoodCo Managing Director Guy Brent said; "As a proudly Australian brand, we are big supporters of Australian manufacturing and producers and we're thrilled to relaunch Little One's so customers can rely on a new and improved nappy, produced right here in Australia, for the same affordable price."
Meanwhile, Ontex Australia Director Rod Evans recognizes the benefit that the manufacturing move will bring to Australia.
"Woolworths' support of Australian manufacturing, and specifically Ontex at Eastern Creek, greatly assists in the ongoing viability of our local business, provides employment opportunities and helps nurture the well-being of Aussie families."
"The decision by Woolworths to partner with us recognises our ongoing joint commitment to Australian manufacturing and serving Australian families with locally produced, high quality baby care products," he said.