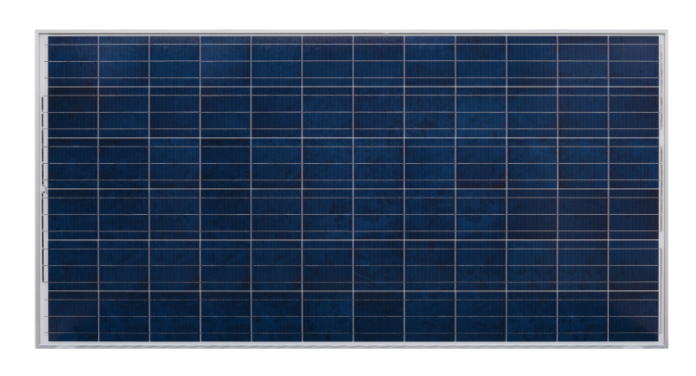 Leading solar panel manufacturer Yingli Green Energy announced that its 100% owned subsidiary, Yingli Green Energy Australia, has entered into an agreement to supply 13.3 MW of multi-crystalline solar panels for a customer in Australia.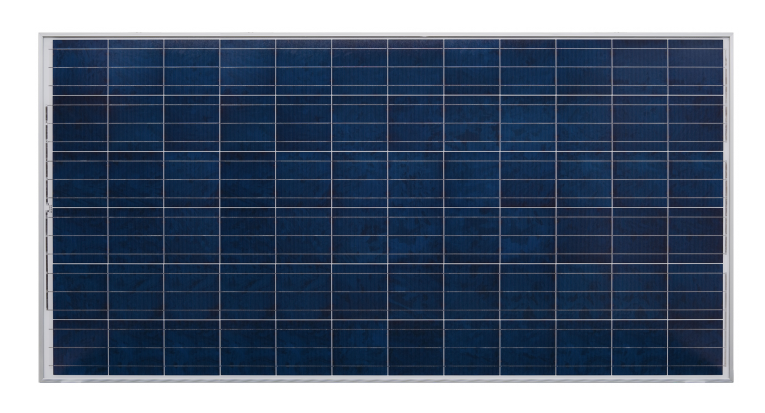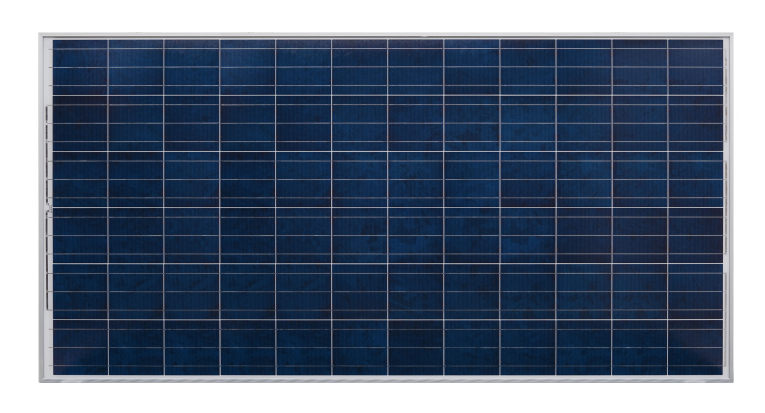 Under the agreement, Yingli will ship more than 42,000 pieces of YGE 72 Cell 1500V Series solar panels for the unnamed customer in the first quarter of 2017.
Yingli's YGE 72 Cell 1500V Series solar panels are well suited for use in utility scale projects thanks to their durability and resistance against potential induced degradation (PID).
Featuring a maximum system voltage of 1500V, these solar panels also reduce resistive losses, thereby increasing system-level energy yield and improving the project's overall performance.
Yingli's Chairman and CEO Liansheng Miao said the agreement demonstrated that the company's products meet customers' stringent requirements.
"We are pleased to secure this order in Australia," Mr Miao said.
"By leveraging our high quality products and experiences in this market, we will continue to work closely with and serve for our local clients."