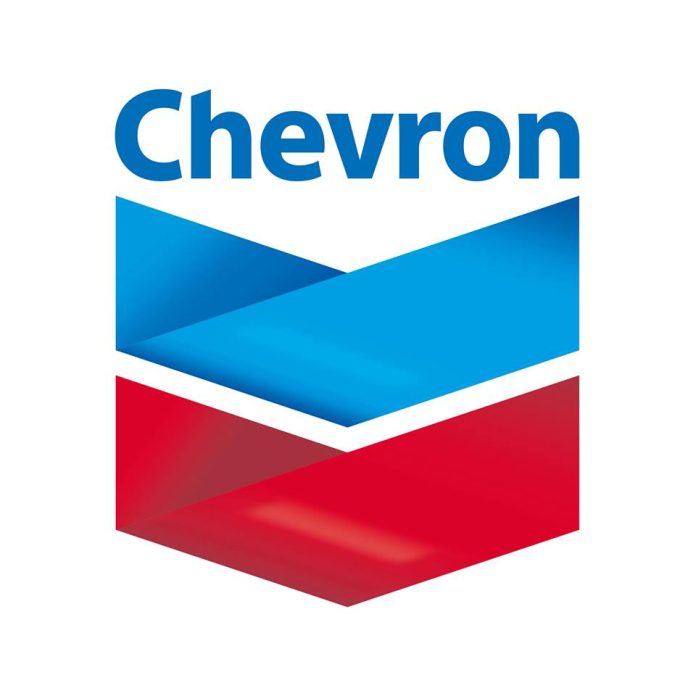 The first sold has been turned and building work is now underway on Chevron Australia's new headquarters at One The Esplanade in Elizabeth Quay, Perth.
The new 29-storey tower will provide 57,000sqm of office and retail floor space, creating 1,200 local jobs on-site during development and construction.
Brookfield Properties and Multiplex have partnered with Chevron to develop the new tower, which has as estimated construction value of $362 million.
Chevron, which operates the Gorgon and Wheatstone natural gas facilities and manages its equal one-sixth interest in the North West Shelf Joint Venture, said this new addition to the Perth skyline signifies its long-term commitment to WA and would bring more optimism to investment in the state.
WA Premier Mark McGowan said the new tower was the latest development to Brookfield's suite of significant investments in the Perth market, which will bring more life into the Perth central business district precinct.
"The new 29-storey tower will add to Perth's skyline bringing with it more optimism to the property development sector," the Premier said.
"The build will create thousands of jobs during construction and cements Brookfield and Chevron's long-term position in Perth."
He said the project signified long-term investment in the state that would help drive growth, create jobs and draw more people into the city.
"It has been made possible through the successful collaboration of Brookfield, Chevron, Multiplex and the State Government," Mr McGowan continued.
"Creating jobs for Western Australians is my priority. I'm pleased to mark the construction of this job-creating development which will be here for many generations to come.
"This is a significant long-term investment into Perth and I would like to acknowledge celebrated builder Multiplex and developer Brookfield in working with Chevron to realise this major project."
Image credit: Chevron's Facebook page