Oil refiner Caltex Australia has entered into a conditional agreement to sell its Sydney-based import bitumen business to Puma Energy, a subsidiary of Dutch commodity trading firm Trafigura Beheer.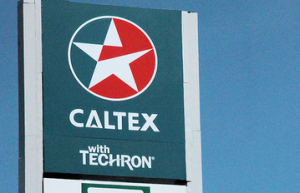 The agreement is the latest in a series of planned acquisitions for Puma Energy such as a deal to buy Australian fuel distributor and retailer Ausfuel from private equity firm Archer Capital in February, according to Reuters.
In an ASX announcement Caltex managing director Julian Segal said the company's decision to divest is consistent with their strategy and was an operational and financial move.
"Caltex's strategy is to remain Australia's leading transport fuels player. As bitumen is a by-product of refining, while we had an operating base oil refinery at Kurnell (Sydney), having the bitumen business made sense. Going forward, however, bitumen is no longer deemed to be a core business," Segal said.
Bitumen is a by-product of the refining process, obtained by fractional distillation of crude oil. In 2010 Caltex implemented a new bitumen import supply chain after its announcement to close its base oil refinery at Kurnell. The supply chain enabled the supply to be maintained to the New South Wales construction industry.
Caltex says the deal is confidential, and hasn't released the terms of the sale including the price. The sale is subject to approval by the Foreign Investment Review Board and it is planned to be completed by the end of the year.