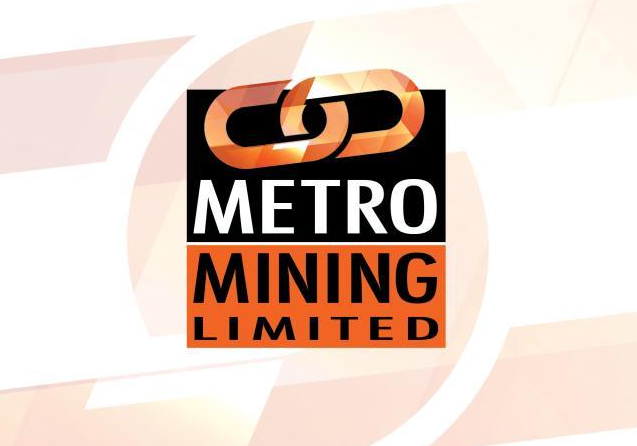 Metro Mining has announced that the Queensland State Government will not use its legislative right of veto to stop a $47.5 million loan from the Northern Australia Infrastructure Facility (NAIF) for the expansion of its Bauxite Hills mine near Weipa.
Late last year NAIF had offered Metro Mining a loan of up to $47.5M for the Bauxite Hills mine stage 2 expansion, subject to the Queensland Government's consideration of the Project and its agreement for the approved funds to be advanced.
Metro Mining Managing Director and Chief Executive Officer, Simon Finnis, said this was one of the last key milestones for the facility, adding that Metro is now well advanced in satisfying all remaining CP's and reaching financial close of the facility.
"We were pleased to secure the loan offer from NAIF and delighted the Queensland State Government has supported our expansion plans which will greatly benefit our stakeholders in Northern Australia – the purpose of NAIF," Mr Finnis said.
"I would like to acknowledge the support we received from our Federal and State Members of Parliament and Ministers.
"We also received considerable assistance from NAIF and State Treasury officers. It has been a most professional experience.
"Metro's Bauxite Hills Mine is now back in operation for 2020 and we're hopeful for another successful operational year," he concluded.
The Stage 2 Expansion is a critical part of the medium to long term growth of Metro Mining and involves the construction of a floating terminal on Cape York.
Image credit: www.metromining.com.au