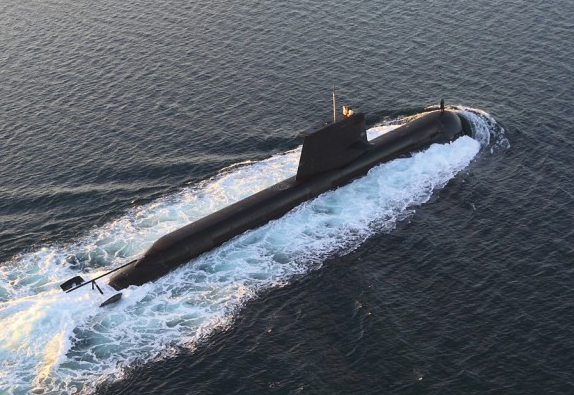 126 Australian businesses have been cleared to compete for work on the $50 billion Future Submarine Program, Defence Industry Minister Christopher Pyne has announced.
Making the announcement, the Minister said each company had been assessed thoroughly over the last year and was subsequently deemed as capable of delivering the quality products, parts or services needed to deliver this vital project.
"These Australian businesses that have passed the rigorous screening process are now able to bid for Future Submarine tenders for parts such as batteries, motors, pumps and many others as they are announced," Mr Pyne said.
He said the Government worked hard to ensure maximum Australian industry involvement in the Submarine program which is expected to generate thousands of jobs in the local supply chain.
"The Future Submarine program will create 2800 jobs, but also many more thousands in the supply chain across the country in businesses such as these," Minister Pyne continued.
"This is just the beginning for Australian businesses becoming eligible to take part in this and our other naval shipbuilding projects."
"The Government fully expects many hundreds of Australians businesses to be part of the supply chain of our locally built Future Submarines, Future Frigates, Offshore Patrol Vessels and Pacific Patrol Boats."
Image credit: sea1000.gov.au