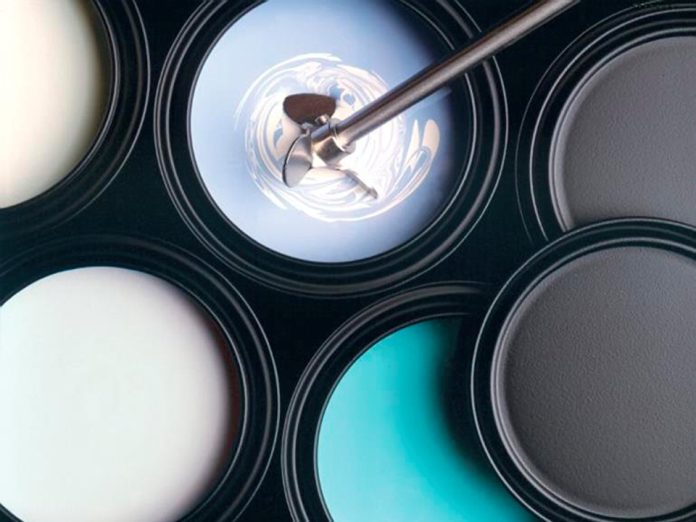 The Australian Competition and Consumer Commission (ACCC) announced that it will not oppose the proposed acquisition of Cristal's titanium dioxide business by Tronox Limited.
Cristal is one of the largest producers of titanium dioxide and a leading producer of titanium chemicals. The company operates eight manufacturing plants in seven countries – including titanium dioxide pigment production facilities in Western Australia – and employs nearly 3,400 people worldwide.
Tronox, which is listed on the New York Stock Exchange, owns several facilities in Australia including the mineral sands Cooljarloo mine, the Chandala dry mill and synthetic rutile plant, and Kwinana titanium dioxide pigment plant.
The two companies are the only manufacturers of titanium dioxide pigment in Australia, which is used as an additive in products such as paint, plastics, and ink to impart whiteness, provide opacity qualities, and protection by absorbing ultraviolet light.
The product is typically used in the production of coatings – predominantly for architectural and decorative purposes – as well as specialised coating applications such as in the automotive or marine industries.
ACCC Commissioner Roger Featherston said their investigation concluded that the transaction is unlikely to substantially lessen competition in any relevant market, adding that a combined Tronox-Cristal entity was likely to 'continue to face competition' from imported titanium dioxide pigments.
"Australian pigment demand represents less than one per cent of global demand," Mr Featherston remarked.
"The presence of other large multinational suppliers that could readily satisfy Australian demand is likely to constrain Tronox post-acquisition."
He said titanium dioxide is relatively easy to transport from overseas and imports make up approximately 40 per cent of Australian demand.
"Customers can, and do, pre-approve the use of multiple pigment products from different suppliers, in the event of any supply issues. This can act as a bargaining tool as customers can threaten to switch suppliers over time in response to an anti-competitive price rise," Mr Featherston added.
"Greater production in China in recent years of increasing quality appears likely to provide additional alternative sources of supply in the future, and we are aware of plans to expand Chinese capacity over the next five years."
The transaction is valued at $1.67 billion and will see Crystal take a 24% stake in the new entity. Once completed, it will create the largest titanium dioxide company in the world based on titanium chemical sales and nameplate capacity.
Image credit: www.cristal.com