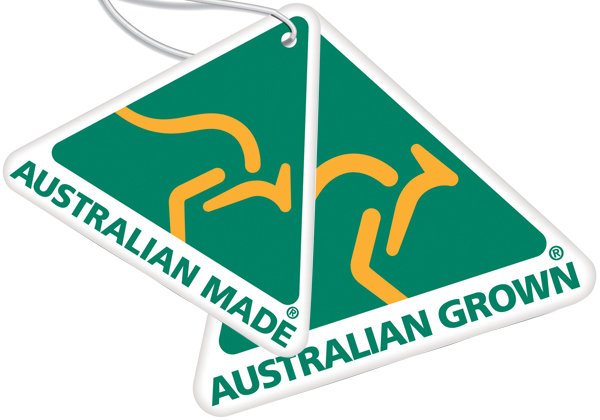 Perth based IP specialist Wrays has partnered with the Australian Made Campaign to provide legal support and protect the brands of local producers.
Australian Made Chief Executive, Ian Harrison, said intellectual property protection was pivotal to safeguarding the country's world class manufacturing practices against copycats and frauds.
"The Australian Made, Australian Grown logo is a registered certification trade mark in Australia, as well as in key export markets, including China, Singapore, South Korea and the USA." Mr Harrison pointed out.
"It provides enhanced legal protection in those jurisdictions for products carrying the logo."
Last year, Wrays acquired EKM Patent and Trademarks, a valued Australian Made Campaign Partner of five years that was responsible for successfully registering the Australian Made, Australian Grown logo as a certification trade mark overseas.
"We now look forward to working with Wrays to continue helping Australian growers and manufacturers promote their products as Australian in global marketplaces, with the added protection provided by the Australian Made, Australian Grown logo," Mr Harrison added.
Wrays Chief Executive, Rob Pierce, noted that the company has been providing patent and trade mark, law and corporate advisory services to protect Australian brands locally and globally for more than 90 years.
He said the firm will work with the Australian Made Campaign to promote the importance of intellectual property protection to Australia's growers and manufacturers.
"Both Wrays and the Australian Made Campaign support Australian businesses in their branding endeavours, so it makes sense for us to work together to give them every chance to succeed," Mr Pierce continued.
"We are proud to be an Australian Made Campaign Partner."
Image credit: Australian Made Campaign Facebook page