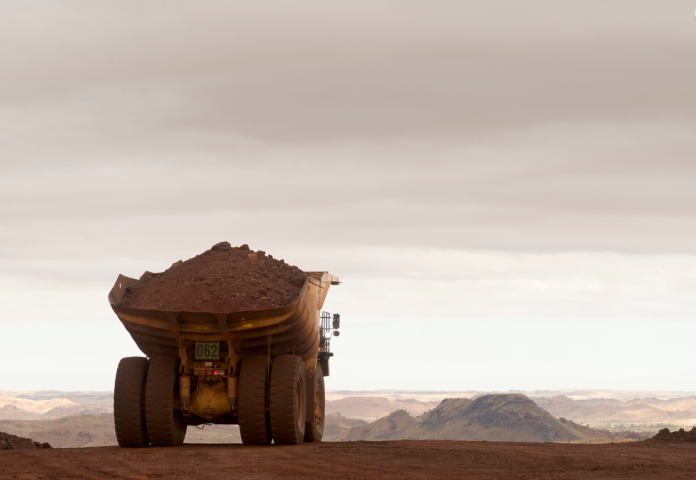 MACA Limited has been awarded a $230 million contract to provide open pit mining services at Atlas Iron's Corunna Downs iron project in the Pilbara region of Western Australia.
Under the 5-year agreement, MACA will provide drilling & blasting, and loading & hauling services at the project which is expected to deliver some 23.3 million tonnes of iron ore over an approximate timeframe of 6 years.
MACA CEO Mike Sutton said the contract extends the long-standing relationships between the two companies which saw MACA provide services at the Pardoo, Mt Dove, Abydos and Wodgina operations.
"We are pleased to have been selected as the Contract Miner for Atlas building on our workload in the Iron Ore Sector which an existing client," Mr Sutton said.
"We look forward to being part of the successful development of this project."
Image credit: http://www.atlasiron.com.au/