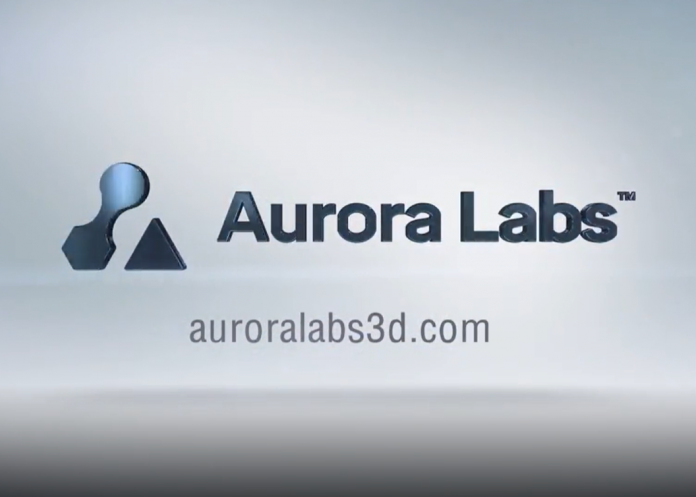 Metal 3D printing manufacturer Aurora Labs has been granted a patent in Japan for a key part of its Multi-Layer Concurrent Printing (MCP) technology.
The announcement follows the recent granting of the MCP patent in China and marks another positive step toward protecting Aurora Labs's novel technology.
The company's Chief Executive Officer, Mr Peter Snowsill said Japan was a key jurisdiction due to its major manufacturing sector and their active adoption of additive manufacturing.
"The granting of this core patent in another significant jurisdiction is an important step to securing our MCP technology, as protection of our intellectual property is foundational to our technology development pathway and commercialization strategy," Mr Snowsill said.
Aurora Labs, which produce the S-Titanium Pro – one of the most versatile and affordable, high quality metal printers available – is also developing revolutionary industrial grade, high speed, large format 3D metal printers, powder manufacturing and control software that can be used for large-scale industrial manufacturing on a cost-effective basis.
The company is consistently working on a portfolio pf patents covering various elements of its metal 3D printing technology. These patents are at various stages of the grant process across multiple regions, including Australia and the United States.
Image credit: https://www.auroralabs3d.com/