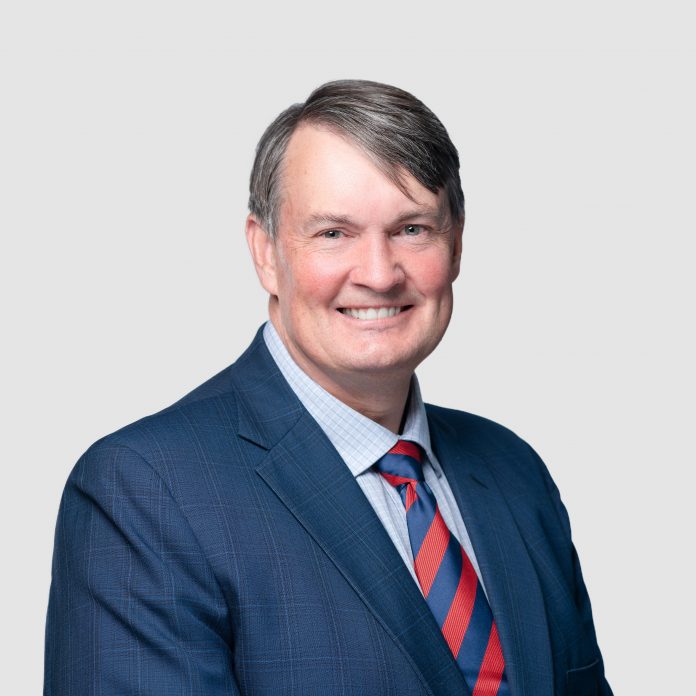 David Knowles, Partner at Pitcher Partners
"More and more things will be produced locally and proudly stamped 'Made in Victoria'", proclaimed the state's Treasurer Tim Pallas in his Budget speech.
The focal point of the Treasurer's pitch was a $60 million allocation to establish the Manufacturing and Industry Development Fund to support 'essential and sovereign manufacturing' in Victoria over three years from 2020-21.
Yet there was precious little detail in the Government's Budget papers about its own commitment to local procurement that would inject the confidence necessary to underpin a robust manufacturing sector.
Back in 2017, when Victoria released its Vision for Advanced Manufacturing, the sector was described as the third biggest employer in the State. Since then, census data reveals it has slipped to fifth, shedding nearly 60,000 jobs in recent years.
But with Victoria representing nearly a quarter of Australia's manufacturing jobs, any decline here has much
wider implications.
And as we have seen with the collapse of trusted supply chains, long delays in accessing stock or goods, and growing international tensions with our main trading partners, now is not the time to let this sector slip further into decline.
What's frustrating is that this should be the right time for manufacturing to shine.
Everyone can see the rationale for a stronger onshore manufacturing sector, but without Government providing the right climate for investment — which in practice means preferencing local procurement over cheaper foreign goods — we won't see the changes that need to occur.
So why a focus on procurement? After all, there's Federal money being spent on helping manufacturers buy equipment and offset capital costs.
The simple answer is that manufacturing is demand-led, and you need a secure, long-term local market to underpin the investment businesses are being asked to make.
Initial costs buying local might be higher, but they will be offset by better quality, longer replacement cycles and a boost in confidence for Victorian business and Victorian employment. Together, they make the investment worthwhile.
Confidence is key to accelerating investment because at present, governments show few signs that they would a prefer an Australian-made product over a cheaper overseas version.
A climate that encourages investment starts with a genuine belief in Australian manufacturing because without it, businesses will overlook local procurement.
Lip service is paid to local content when there is major infrastructure spending on roads, rail, trams and buses. But the folly is exposed when you scratch the surface.
If a company has an assembly plant in Bendigo, the government accepts that it's made in Australia — even if the components or goods are almost entirely imported from China with limited value-add on the ground. That's our definition of local manufacturing.
Meanwhile, smart family manufacturing businesses, with Australian IP, clever solutions and quality products, go begging against a knockdown (or knock-off) mass produced alternative.
It's time to challenge that definition by creating a reporting mechanism to demonstrate a percentage of the product's value is being sourced in Australia, so we're more than just the last step in the process.
The technology is available in Australia for cost-effective local production, but our smaller markets make it hard for business to commit to large-scale, multimillion-dollar investment without some certainty that their goods will be considered favourably against cut-price alternatives.
There are countless Government examples where cost is cited as the primary driver behind imports, but that thinking is flawed. Time and again, a cheaper upfront price obscures a longer-term replacement cost or increased maintenance requirements.
The Government contract bidding processes tend not to apply appropriate weighting to these points.
What we have seen in 2020 is that a change must be made, not only to protect the country from disruption to the just-in-time business model but also to create the jobs that will power the economic recovery.
With increased attention to issues in supply chains such as modern slavery, businesses of all sizes will be having to rethink suppliers, making now an excellent time for local manufacturers to address this gap.
And with the Federal Government helping to pick up the tab for investment, while interest rates are at all-time lows, there's the capital available for business to invest in the retooling or expansion of equipment they need to build local.
All that's missing is the certainty that only Government can provide, so manufacturers investing and working in our State can feel confident they can sell locally as well.