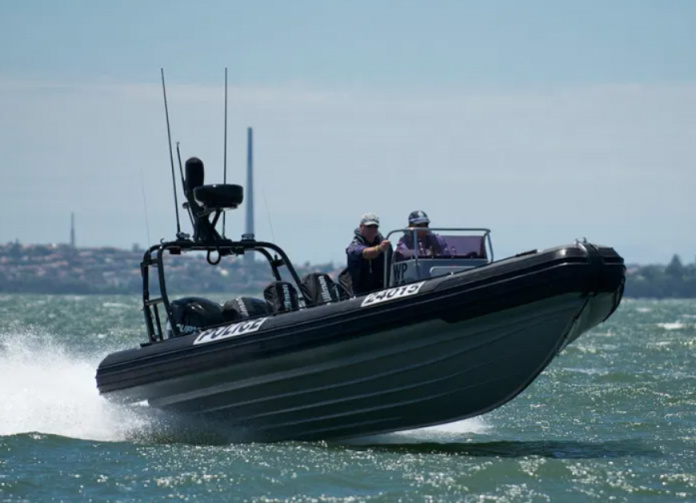 Sydney-based firm Britton Maritime Systems has secured a $9 million contract from Defence to build 12 Gemini seaboats for the new evolved Cape Class Patrol Boats.
The Gemini, which are specifically designed for the Cape Class vessels, and are already in operation with the current fleet of Navy Cape Class Patrol Boats.
The seaboats are the primary mission system for the Patrol Boats, providing an insertion capability for boarding and landing parties in support of operational requirements.
In announcing the contract, Defence Minister Lynda Reynolds said two seaboats will be delivered and fitted to each of the six evolved Cape Class Patrol Boats currently under construction at the Austal Shipyard in Western Australia.
"This is the largest regeneration of the Navy since the Second World War, and delivers on this Government's clear objective to build a globally competitive Australian shipbuilding enterprise," Ms Reynolds added.
Defence Industry Minister Melissa Price said the project will have up to 68% Australian industry content, delivering a significant boost for the country's defence industry.
"It demonstrates the capacity of Australia's East and West Coast defence industries to deliver much needed naval capability," the Minister said.
"And it also shows the Morrison Government's strong backing of Aussie small businesses and its continued push to deliver local jobs."
Image credit: https://www.brittonmaritime.com.au/gemini-vessels/