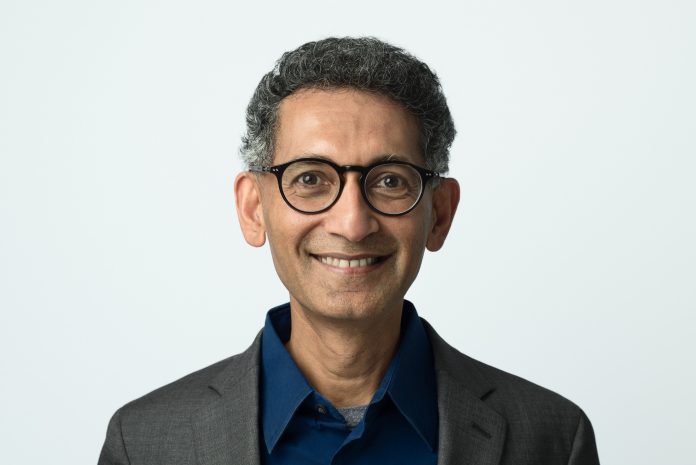 Article by Vijay Sundaram, Chief Strategy Officer at Zoho
Faced with the medium to long-term financial impacts of the pandemic, the Australian Government is in recovery mode, using October's Federal Budget to pledge huge sums of money and outline the crucial steps for economic revival.
As part of this plan, a large focus has been placed on Australia's manufacturing industry, with policy makers acknowledging how the industry can help nationwide economic recovery. As a result, billions of dollars will be invested over four years in projects that will grow emerging technologies or enhance those in which Australian manufacturers already perform strongly.
Backed by support from the Government, the potential for manufacturing organisations to succeed has rarely been higher, and never more important. To truly capitalise on the mandate though, and help Australia become one of the fastest-recovering economies post-pandemic, manufacturers must embrace digital transformation and befriend the technologies that will allow them to increase productivity, lower costs and drive their operations – and Australia – forward.
Seizing the Government's multi-billion dollar commitment
The Government's financial windfall – which includes $1.5 billion for the Modern Manufacturing Strategy, $1.3 billion for the Modern Manufacturing Initiative, and millions more for the Supply Chain Resilience Initiative and Manufacturing Modernisation Fund – is a strong mandate. It is also an important opportunity to revitalise an industry in need of it.
The industry employs 900,000 Australian's and contributes around $100billion to the economy annually. However, today, manufacturing only accounts for 6.4% of the country's total employment, compared to 16.5% just over 30 years ago. Over that period, the growth of globalisation and the weight of imports within the manufacturing sector has impacted the local industry. The Government's funding over the next four years is a powerful step. To truly capitalise – on both the financial stimulus and the global disruption caused by the pandemic – digital transformation will be the foundation upon which the local industry can reinvent itself and lead in the new normal.
Make digital transformation 'mainstream'
Digital transformation isn't a new phenomenon and has long-been highlighted as the future of work. It allows businesses to streamline, scale-up, lower costs, and spend more time on productivity, growth and innovation. In entirely disrupting global supply chains in 2020, the pandemic has provided an opportunity for the local industry to evolve, become more self-sustainable and even capitalise on Australia's strong sentiment for supporting local.
Considering that global supply chains may take some time to recover, and that Australia's imports are dominated by manufacturing, innovating through digital transformation can lay the foundation for Australia to establish itself as a leader in smart manufacturing and factories, and Industry 4.0. The pandemic and escalating trade tensions with China present challenges, but with great challenge comes great opportunity.
Digital transformation doesn't necessarily mean groundbreaking advances, but simply the improved operational efficiencies – like the adoption of a industry-specific CRM or collaborative factory-wide tools – that make innovating easier. Walking first through digital transformation, so that it's ready to run with smart manufacturing, customisation and automation and Industry 4.0. To reap the full benefits – as an industry and as a country – the adoption must be industry-wide.
Big data, analytics, automation and new manufacturing capabilities – think 3D printing – will be crucial in transforming Australia's industrial manufacturing. Powered by data and automation, and backed by Government investment, digitalisation is and will continue to transform the entire manufacturing lifecycle, from supply chain and factory floor to end users. For Australian manufacturers, the mandate has been set; now it's time to innovate and create a local manufacturing industry to envy.
---
Image Supplied