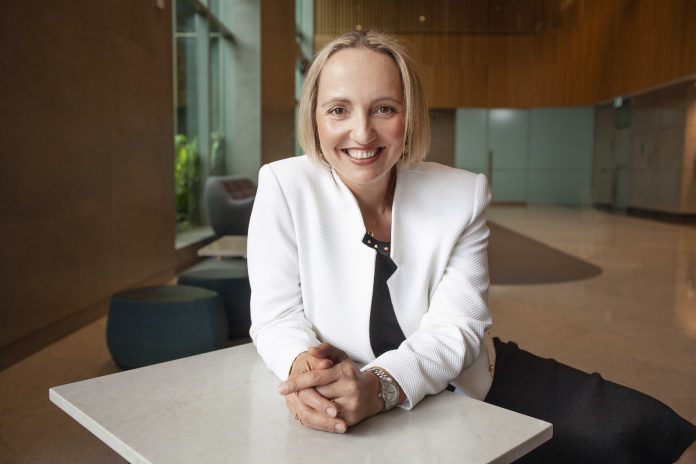 Article by Claudia Pirko, ANZ Regional Director, BlackLine
The COVID crisis created headaches and extra work aplenty last year for many Australian manufacturers. As best laid business plans were thrown to the wind in the wake of the unprecedented black swan event, finance and accounting professionals have been hard at it, adjusting revenue forecasts and cash positions, restructuring finance facilities and helping business leaders find and implement savings across the enterprise.
And they've had to manage their month-end and quarterly closes as usual, in many cases virtually, following the great office exodus in March, which resulted in more than 4.3 million Australians working from home.
That process has not been without its challenges for finance teams – hardly surprising, considering the melange of fragmented technology and disconnected data that still plays a part in the close process, in many manufacturing organisations.
FSN research from 2020 showed 46 per cent of enterprises globally were disrupted by manual tasks which could no longer be done in the office, while 41 per cent experienced difficulties sharing paper documents. Meanwhile, limited access to on-premises solutions caused problems for more than a third of respondents.
Balancing business continuity and security
The issue of data security has also loomed large. Financial data is generally deemed sensitive and confidential, and prudent enterprises have protocols and practices in place to protect it against compromise or theft.
The latter is a very real threat in the time of COVID. So much so that, in June 2020, Prime Minister Scott Morrison took the extraordinary step of warning Australian businesses and organisations to be on their guard.
But security measures can be difficult, if not impossible, to enforce when sensitive information has to travel home with remote working employees in spreadsheets and ring binders.
It's been seat of the pants stuff for many organisations, with the added stress of hard deadlines thrown in for good measure (end of month waits for no man, woman or pandemic!).
Making automated accounting the new normal
Bottom line? There is a better way – and if your organisation is yet to embrace it, the COVID crisis should provide the impetus that's needed to get the ball rolling.
Automated continuous accounting eliminates many of the repetitive, manual elements associated with the accounting function. Software powered by machine learning crunches numbers and processes transactions continually during the accounting period, thus eliminating the end-of-month bottleneck and the scramble to clear it.
Automated accounting is not only fast – it's accurate. Much more so than data that's been extracted, handled and amalgamated by the human hand. That's reassuring for finance leaders, some 55 per cent of whom believe their organisations have made significant business decisions on the basis of erroneous figures, according to US research. During uncertain times, such errors can be make or break.
And because it's hosted in the cloud, continuous accounting software is accessible from anywhere there's a reasonable internet connection; making it easy for your team to access an up-to-date, single source of truth from wherever in the country they happen to be working.
Time to change
COVID has accelerated the pace of digital transformation among manufacturers. Given the foundational role of the finance function, ensuring your team has the tools and technologies to do things smarter, faster, better and remotely, if need be, will serve your enterprise well, as it prepares to meet the challenges of the post-COVID era.