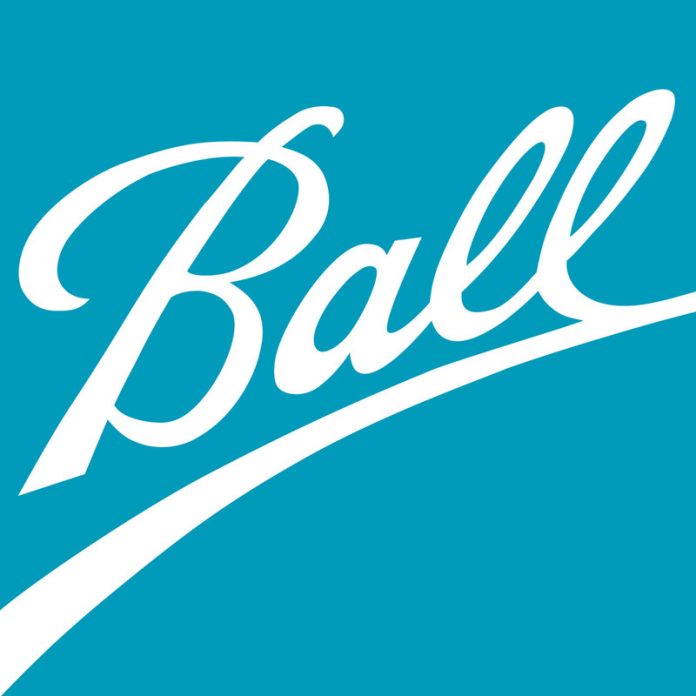 Recyclable aluminium packaging manufacturer Ball Corp. has unveiled plans to begin construction of a new production facility in the Czech Republic in the coming months.
The A$266 million facility, to be located in the West of Czech Republic, near Pilsen, will be constructed in two phases and will generate 200 new jobs.
Ball Corp, which recently announced plans to build a new aluminium end manufacturing facility in the US, said the new 100,000 m2 factory will feature two production lines and launch operations in October 2022.
Carey Causey, President, Ball Beverage Packaging EMEA, said the investment was part of a broader strategy for increased investment in the wider EMEA region.
"This new facility is the next step in our commitment to the Czech Republic," Ms Causey said.
"In the Pilsen region we know we can find a skilled workforce close to our key customers, who will continue to benefit from our cutting-edge production processes, our commitment to the environment and a high-quality and sustainable beverage package."
Gerhard Mayer, VP, Operations, Ball Beverage Packaging EMEA, said the new facility would expand Ball's output in the region to meet the growing demand from consumers who want sustainable and recyclable beverage packaging.
"We plan to install sophisticated automated equipment at the facility, leveraging the latest modern technologies to minimise environmental impacts, and strengthened by our recent commitment to 100% renewable energy to cover our operations in Europe," he concluded.
Image credit: https://www.ball.com/