Australian universities have called on the government, asking it to reconsider budget cuts to the higher education sector in the light of recent announcements made by the major car manufacturers that they will cease production in the country in the near future.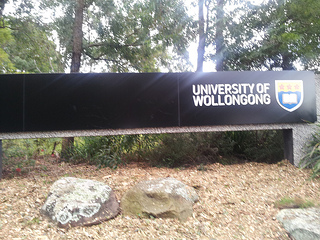 Belinda Robinson, chief executive of Universities Australia, said Australia should support institutions that bring forth innovation and train the skilled workers of future, aside from the new products, services and industries that these places help develop.
"The thing we have to accept as a country is the significant role universities have played in the economic transition of regions that have faced these challenges," Ms Robinson said in The Australian.
She said universities have played crucial roles in areas such as Newcastle and Wollongong following the exit of major industries, and these institutions would serve as major drivers of economic transformation in areas that will be impacted by the shut down of car manufacturers.
For instance, Deakin University boasts a new carbon fibre research facility and is the only university in the world with a carbon-fibre pilot production line. The Geelong region could greatly benefit from this once Ford closes its plant in 2016.
The University of Wollongong is now once of the region's major employers with 2000 staff and 25,000 students, cushioning the decline of heavy industries such as the steel and copper sectors.
Ms Robinson points out that the higher education sector is an industry on its own, and that it is important to stress the "national building role of universities".
"We have to make sure that we don't squander the things that we do well," she said.
International education in Australia is worth $15bn, making it the largest services export and the largest non-resources export, according to The Australian.