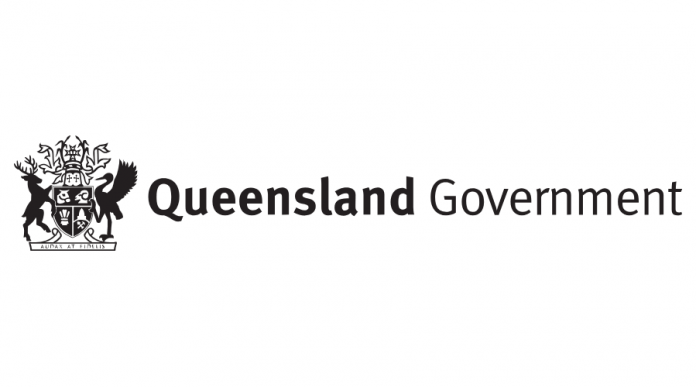 Queensland Premier Annastacia Palaszczuk has announced the locations of the two newest regional manufacturing hubs to provide local manufacturers with expert advice and support as they look to grow their business and expand into new markets.
Following the establishment of regional manufacturing hubs in Cairns, Townsville, Rockhampton, and Gladstone, the Queensland Government is set to create two additional manufacturing hubs — one in Mackay and one on the Gold Coast.
Making the announcement, Premier Palaszczuk said the Mackay Hub will be located at the Resource Centre of Excellence in Paget, while the Gold Coast Hub will be located in Nerang and help to deliver 'new jobs and new investment for each region'.
Minister for Regional Development and Manufacturing Glenn Butcher said the initiative would secure the long-term future of the manufacturing industry in regional Queensland.
"These commitments for two new manufacturing hubs are over a three-year period and will give the opportunity for manufacturers in the Mackay and Gold Coast areas to become more productive and create the jobs of the future," Minister Butcher continued.
"The Regional Manufacturing Hub Network supports manufacturers to adopt new technologies, including robotics and autonomous systems, develop skills and training, and access new supply chain opportunities."
Minister for Science and Youth Affairs and Member for Gaven Meaghan Scanlon said the new hub would help support existing manufacturers and create opportunities for new businesses to thrive.
"This new hub will support our local manufacturing businesses to achieve real outcomes including improved productivity, increased international competitiveness, stimulate job generation and attract private sector investment," Ms Scanlon said.
"The Gold Coast has a strong manufacturing industry and the new hub will provide even greater support for the significant local sector from the border north along the coast to Beenleigh."
Assistant Minister for Health and Regional Health Infrastructure and Member for Mackay Julieanne Gilbert said the new hub would provide a massive support for local industry in the region.
"The Centre of Excellence's focus on driving innovation, collaboration and advancement in the mining industry and our hub's focus on growing the advanced manufacturing sector will ensure local businesses have every opportunity to grow, invest and employ more staff," Ms Gilbert said.
"The hub will provide support services to manufacturers in the Mackay, Isaac and Whitsunday council areas, ensuring a strong network of manufacturers and supply chains for the region."
The new hubs are expected to be operational later this year.
Image Credit: <a href="https://www.qld.gov.au">Queensland Government</a>