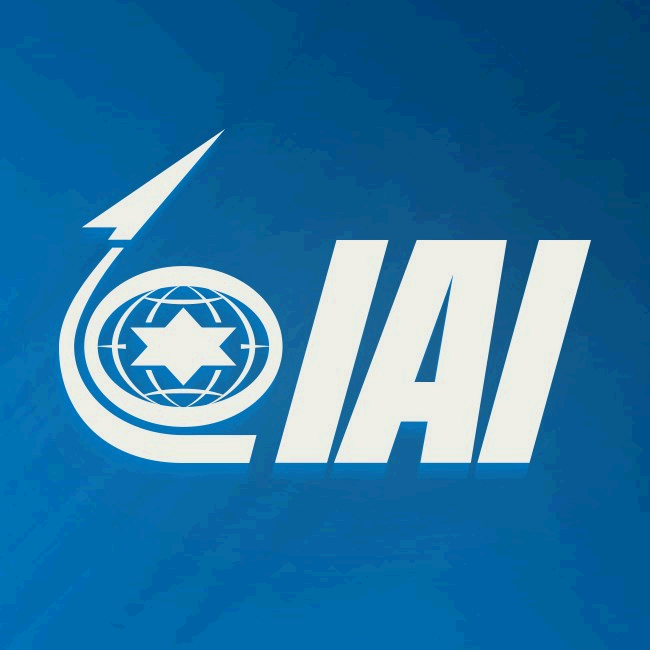 In an industry first, Australia's Bis and Israel Aerospace Industries (IAI) have entered into a joint venture to launch a new company that will provide autonomous systems to the mining industry.
The newly established company, called Auto-mate, will offer solutions tailored to each mining operation's requirements by combining Bis' operational and logistics capabilities with IAI's autonomous technologies.
IAI has been designing and deploying robotic and autonomous vehicle and asset solutions for air, sea, and land for over four decades. Bis, a leading Australian resource logistics is renowned for delivering innovative logistics and equipment solutions to mining customers for over 100 years.
IAI Vice President Yoav Turgeman said the company's Auto-mate's system – which can connect any asset to the fleet management system, regardless of the level of automation, type, brand, or age of the asset – will enhance safety and productivity in the mining industry, and provide users with detailed data to optimise their operations.
"The interoperable and scalable system is the perfect union of cutting-edge technology and practical applications," says Turgeman.
"Auto-mate will deliver a flexible approach to automation, delivering usability for multiple levels of automation across all haulage assets and ancillary equipment, with one central command centre."
IAI and Bis were brought together by Austrade, which provided market and customer research and analysis, connected IAI with relevant industry and government officials within Australia and targeted relevant companies for the JV.
"Austrade has worked with IAI since 2013 to pursue a partner in Australia for autonomous/robotic mining and introduce potential partners and relevant institutions," Austrade said in a statement.
"Over the last two to three years, Austrade has assisted IAI to expand its presence in Australia and advised on ways and opportunities in which it can expand its role within Australia's defence ecosystem."