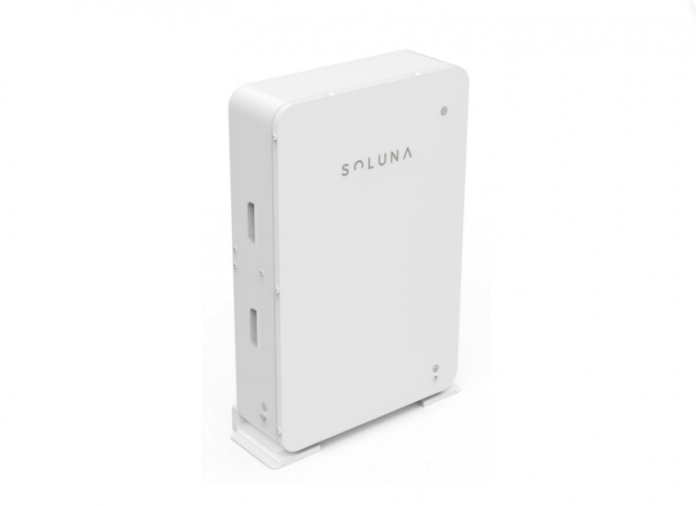 The Clean Energy Council (CEC), Australia's peak body for the clean-energy sector, has approved Soluna Australia's 10K Pack HV pre-assembled battery systems for residential applications.
Soluna Australia (Soluna Au) is an incorporated joint venture – 50% Lithium Australia NL and 50% DLG Energy (Shanghai) – that aims to supply energy storage solutions across Australia and beyond.
The company's 10K Pack HV is a residential battery energy-storage system for homes with single or three-phase power, offering 10 kilowatt hours (kWh) of nominal storage capacity.
It has now been added to the CEC's Battery Assurance Program, which lists all batteries that meet industry best-practice requirements in Australia.
Lithium Australia MD Adrian Griffin said the company has also finalised a national distributor agreement with Legend Corporate Services, a privately owned Australian company that has more than 350 employees across a range of manufacturing sites, engineering facilities, test laboratories, corporate offices and distribution facilities.
"Signing a national distributor agreement will increase our market penetration and rate of sales," Mr Griffin noted.
"It is a timely transaction that comes on the back of CEC approval for Soluna's 10 kilowatt hour pack which extends our product range, providing greater choice for consumers."
Image credit: https://www2.asx.com.au/markets/company/LIT