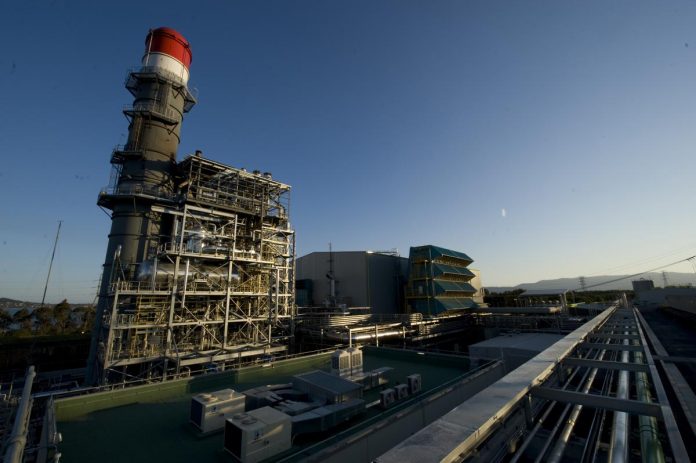 EnergyAustralia announced it would proceed with construction of Australia's first dual fuel capable hydrogen/gas power plant after the NSW and Federal Governments have committed to provide up to $83 million to help deliver the project to financial close.
The 316 megawatt Tallawarra B power station, to be located in the Illawarra, will be Australia's first net zero emissions hydrogen and gas capable power plant, with direct carbon emissions from the project offset over its operational life.
The gas project has received a funding commitment of up to $78 million from the NSW Government, with the Federal Government to also provide $5 million to make the project hydrogen-ready.
EnergyAustralia Managing Director, Catherine Tanna said the power station would help keep the lights on following the closure of the Liddell Power Station in 2023.
"We thank the New South Wales Government for its support for Tallawarra B. It means the station will be operating in time for the summer of 2023-24, following the closure of the Liddell power station, and it will help to kick start the green hydrogen industry," said Ms Tanna.
"We are leading the sector by building the first net zero emissions hydrogen and gas capable power plant in New South Wales.
"What's particularly exciting is that further engineering studies will see if the amount of green hydrogen can increase, which will further support the Port Kembla Hydrogen Hub."
NSW Deputy Premier John Barilaro said the project was a vital infrastructure needed to provide dispatchable electricity capacity and create the industries and jobs of the future.
"Delivering enough electricity to power around 150,000 homes at times of peak demand, the project is expected to deliver a $300 million boost to the economy and support about 250 jobs during construction," Mr Barilaro added.
Image credit: https://www.energyaustralia.com.au/about-us/energy-generation/tallawarra-power-station