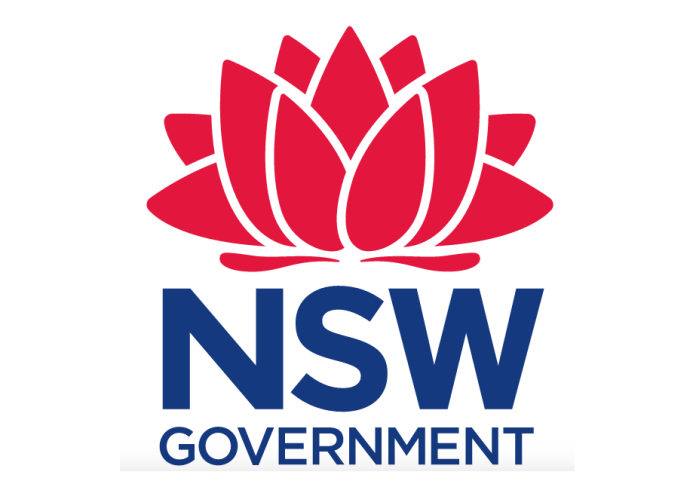 Pharmaceutical products manufacturer Baxter Healthcare Pty. Ltd. and biotechnology company SpeeDx have been announced as the first businesses to be part of the NSW Government's $250 million Jobs Plus Program, which was designed to support companies who want to expand their footprint in the state.
Baxter Healthcare, Australia's only local manufacturer of intravenous (IV) medical fluids will invest in a major expansion of its advanced manufacturing facility in Western Sydney, supporting more than 600 existing jobs in NSW and creating approximately 80 new jobs by June 2024.
SpeeDx will look to establish a new global headquarters, including relocating manufacturing capabilities from the US to Sydney and improving supply chain bottlenecks, creating almost 200 jobs by mid-2024.
Baxter Healthcare General Manager for Australia and New Zealand, Steven Flynn said that the company was proud to partner with the NSW Government to invest in modern manufacturing operations in Western Sydney and create jobs in the local medtech sector.
"As Australia's only local manufacturer of IV medical fluids, Baxter is committed to supporting our hospitals and healthcare professionals with reliable supply of medicines during the pandemic and beyond," Mr Flynn said.
"This major expansion of our medical manufacturing facility in NSW will help to strengthen our national supply chain resilience and support continued export growth of Australian Made medicines."
SpeeDx CEO Colin Denver said that the company had recently grown over 50% in just over a year, with continued growth planned for the NSW office with focus on the creation of innovative diagnostic tools that improve patient care in the field of infectious disease and antibiotic resistance.
"This government support comes at a pivotal time for the company, as we expand into new headquarters and significantly increase our manufacturing capacity, improve supply chain security and increase Australia's sovereign capacity for important diagnostic tests," Mr Denver said.
Australian businesses that employ 20 or more staff and international companies with at least 80 employees looking to create a minimum of 30 jobs before June 2024 are eligible to apply for Jobs Plus.
Image credit: www.nsw.gov.au