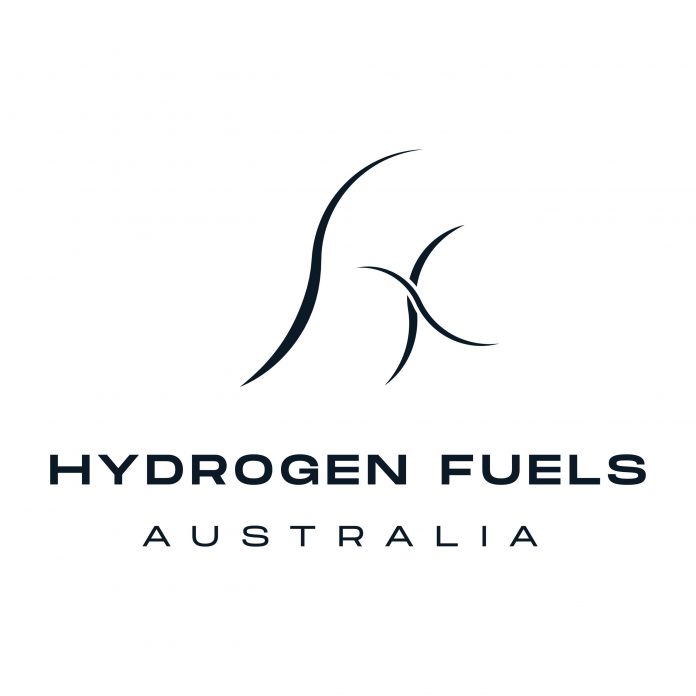 Melbourne-based Hydrogen Fuels Australia (H2FA) announced it is launching Australia's first modular hydrogen production and integrated fuel cell electric vehicle (FCEV) refuelling operation at its greenfield facility in Truganina, near Laverton, Victoria.
The company's Managing Director Francesco Ceravolo said that in addition to housing Victoria's first integrated commercial hydrogen refuelling station, the Truganina site will also feature research and educational facilities to fully utilise and commercialise all available resources on the site, while showcasing innovative and imaginative industrial design.
"We are proud to be launching Australia's first modular hydrogen fuel generation and commercial refuelling business," Mr Ceravolo said.
"We're passionate about employing the unique attributes of hydrogen as a circular, environmentally responsible fuel source to power the next generation of commercial vehicles in Australia.
H2FA's 5-hectare site will initially be capable of producing 60-90kgs of green hydrogen from its own 750kw solar array.
According to the company's CCO, Robert Grove, the site will ultimately be scaled up to supply approximately 3,000kg with capacity to fuel 100+ vehicles per day.
He said that due to the modular nature of H2FA's hydrogen power facilities – which will not be grid-connected – the operation can be re-located with minimal environmental impact and cost – a major advantage over legacy petroleum and diesel refuelling stations.
"The modular H2FA model will also enable us to expand rapidly across Victoria and Australia to meet growing demand for hydrogen refuelling, while allocating capital and other resources with optimal efficiency," Mr Grove concluded.
Image credit: https://www.prnewswire.com/