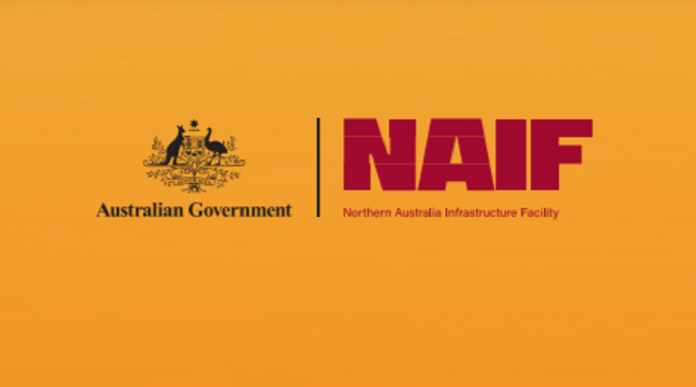 Minister for Resources, Water and Northern Australia Keith Pitt has announced the appointment of a new Chair and board members for the Northern Australia Infrastructure Facility (NAIF).
Businesswoman and corporate leader Tracey Hayes from the Northern Territory has been appointed Chair of the NAIF Board for a three-year term.
A former Chair of the Darwin Waterfront Corporation and CEO of the Northern Territory Cattlemen's Association, Ms Hayes also serves on the Australia Indonesia Institute Board and the National Drought and Flood Response and Recovery Agency Advisory Board.
She takes over from Justin Mannolini (WA), who has been acting Chair since March and has now been re-appointed to the Board for another three years, alongside indigenous investment and community development specialist Kate George (WA).
They will be joined by project management specialist Stephen Margetic from the Northern Territory, who will serve for three years beginning July 1.
Making these announcements, Minister Pitt said the new Chair and board members had the credentials to lead the $5 billion NAIF through its next phase with widen investment options to support projects across northern Australia," Minister Pitt said.
"The appointments ensure the NAIF has the breadth of skills and leadership experience needed to lead the organisation through its next phase, with its mandate extended until July 2026 and a series of reforms which give NAIF more financial options to support opportunities, jobs and development in northern Australia.
"I thank outgoing board members Belinda Murphy, Karla Way-McPhail and Bill Shannon for their work and contribution to NAIF, and for building NAIF into a key source of funding for development projects across the north."
According to the Minister, announcements will soon be made on two further NAIF board appointments and will include Queensland representation.
Image credit: https://naif.gov.au/